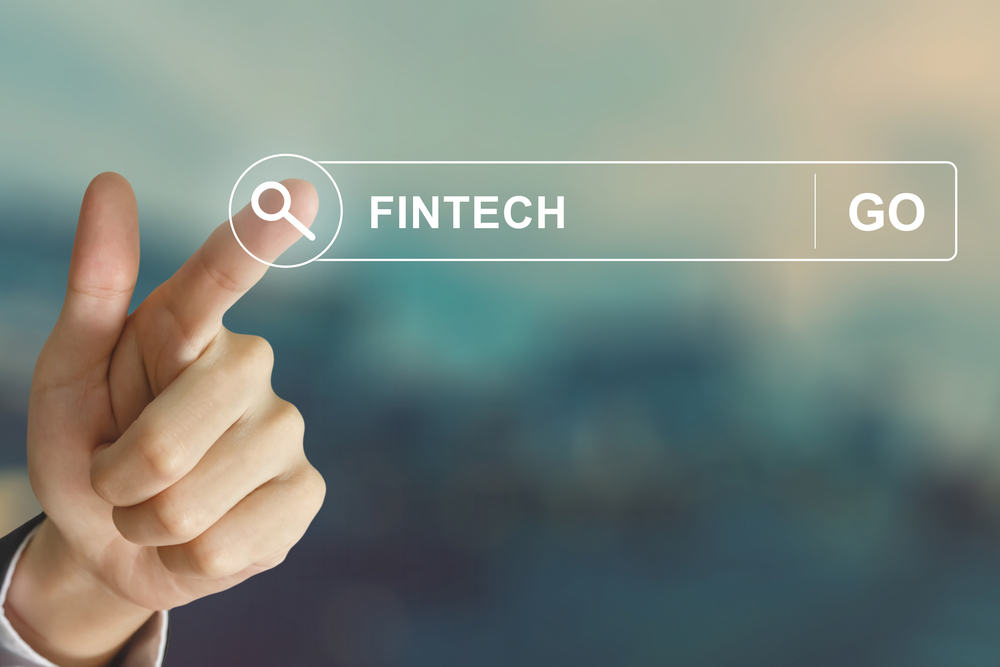 In 2020, digital transactions rose to an astounding $5.2 trillion. No doubt the influence of the COVID-19 pandemic aided the shift from in-person to tech-driven for consumers and businesses around the globe.
The influx of digital users also created greater demand for more fintech solutions, which is why the field is now one of the best for anyone looking to make a career change. In prior years, fintech floated in the buzzword abyss alongside other terms no one really understood, namely crypto and Bitcoin.
Times have changed a lot since then, and now, cryptocurrency has evolved from a meme-worthy term to an illustrious investment strategy. Fintech, or financial technology, makes digital transactions more accessible, efficient and secure for everyone. Fintech solutions simplify the complexity of banking that can overwhelm industries, and it makes previously obscure or mundane tasks now practical and feasible for the everyday consumer. If you're looking for a job in fintech, here are three of the most sought-after positions on the market.
App Developer
Apps are the face of fintech. Their front-end UIs and back-end infrastructure realize the solutions that consumers seek. If you like programming and enjoy project-driven work, then you may love working as an app developer. Keep in mind, however, that this is a highly competitive field. Building a freelance portfolio, earning certifications, and even going back to school for a computer science or web development degree are solid steps toward employment. Because app developers need ongoing training, breaking into the field can be a costly expense. In that case, you may want to look into adjusting your own budget to cover your tuition. Utilizing a student loan refinance through a private lender is a great way to fund continuing education. This grants you the ability to fit new bills into your budget without missing payments or incurring excess interest.
Financial Analyst
If you have accounting and business smarts, think about working as a financial analyst. These experts conduct routine financial reports, examine business' data and forecast trends that lead to more profitable decisions. A financial analyst plays a vital role in improving the internal operations of an industry. The stakes only get higher the bigger a company becomes, so qualified financial analysts are essential parts of any corporate team. You can, of course, find plenty of financial jobs that are in more close-knit startup teams. New businesses fuel the fintech industry, so you'll be spoiled for choice when it comes to work settings. If you want to work in more of a private sector you can always prepare for a career in investments where you will still have an aspect of financial analysis throughout your day without that being your sole focus.
Cybersecurity Expert
When you're working with people's finances, nothing is more important than security. Theft and fraud present unique challenges in the digital landscape, which is why cybersecurity experts are so important to today's fintech industry. As the guardians of financial institutions and apps, the cybersecurity experts develop and integrate security solutions for their clients. They conduct ongoing risk assessments, mitigate threats and improve security by strengthening vulnerabilities. A degree in cybersecurity is the best qualification, though certification programs can bolster a resume that already boosts programming expertise. Depending on your qualifications, getting a job in cybersecurity can take one to four years.