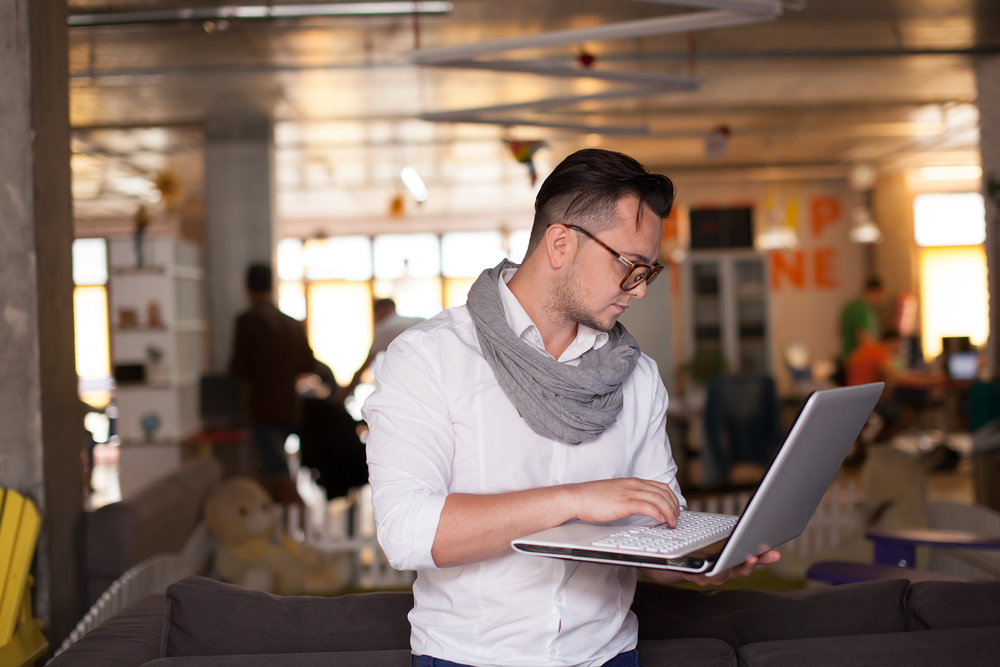 Starting a business in your student years can be a benchmark one reaches. But the notions behind such initiatives can be different. Whatsoever the reasons are, there are some things that need to be seriously considered before starting a business of any kind. Here are a few of those things.
Innovation
The world today is pacing fast. So many innovations have been done and the common people are not here for any repetition. With the world moving a step forward every day, new ideas are something that can be held onto. When starting a business, you should be mindful of the fact that your business should have an element that makes it stand out. If you really want what you do to be seen then make sure that you bring a new idea to the table and make it interesting so that it appeals people related to the certain field your venture is related to

Marketing
One thing that really keeps a business stand on its ground is how well it is marketed. There are so many businesses out there which are not well recognized just because they are not advertised or marketed the way they should be. Marketing does not only revolve around banners or giving in cards to people but one way of modernly advertise your business is social media. Social media can serve to be a great medium which can amplify your business' audience and reach. All you need to do is set up a page for your business and then be consistent and regular with what you do. Consistency and regularity are important for you to be relevant and stay up the search engine.

Funding Plan
One of the most important inputs that go into a plan apart from the business idea itself is the funding or the capital that goes into it. As a student, it is obvious you don't have too much of money to make an investment into your own business venture. For this you will need investors. Investors will only be ready to invest if you know what you're selling. Your information regarding your business should be superlative and you should be all prepared to make the investors invest in your business. A good place to find an investor as a student is in your very own university. A pro tip would be to have some emergency fund gathered up for yourself on which you can turn to in case of emergency.

Partnership
Having a business started up is an achievement but having it run successfully with a partner is quite an achievement. So shall you partner up with someone for a business? Probably not. This is because a partnership can be done in quite sincerity but most of the times as we see it, partnerships don't tend to go that way and the businesses suffer invariably. There can be disagreements and compromises on how either want the things to be done until a point where the entire situation becomes unacceptable to you and your partner. So as a student, with not a more mature mindset, it is better to not start up your business with a partner because argumentations are much more likely to rise up while both would want to take the lead.

Hence, starting a business is a great idea and thing but as a student, it is important you keep in mind important things like these. Businesses are more than often set up but much less often do we see them sustain and be successful. So a few things which might make you shape your idea in a different way and take it more farther than you thought are these. But apart from such technicalities, one thing which out measures all of these is self-belief so remember to have faith in what idea you have and give it your best shot.