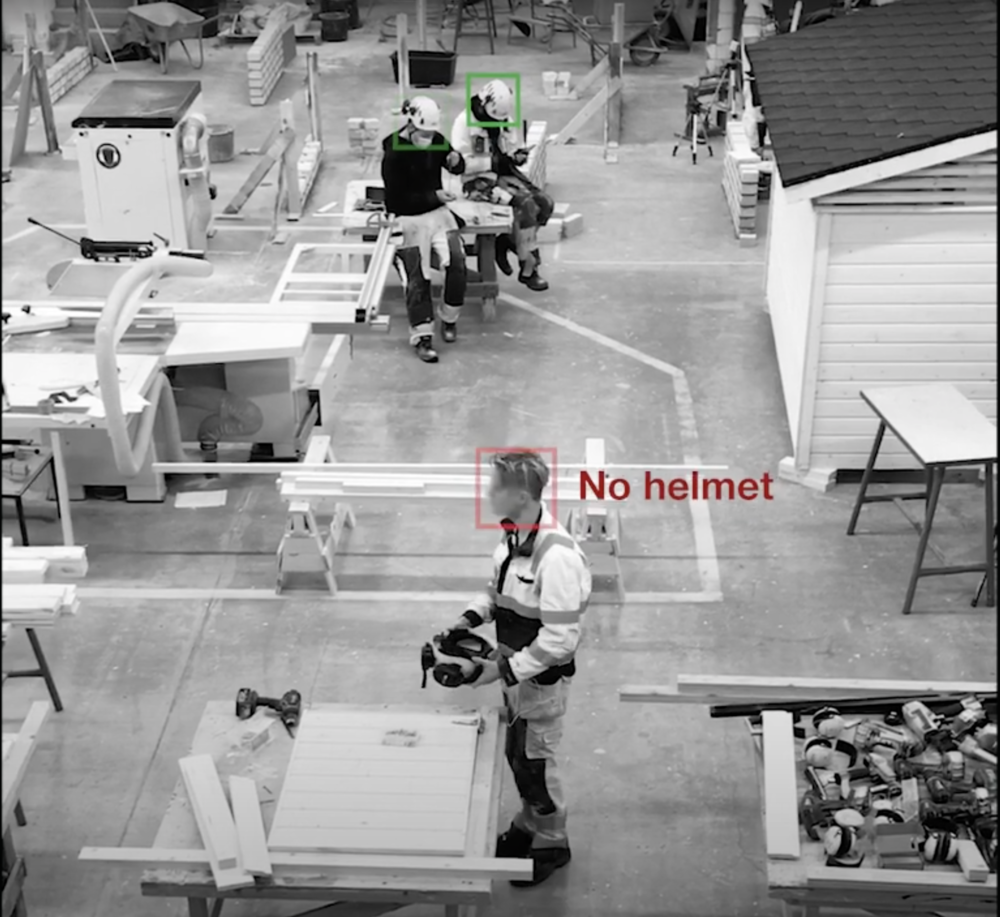 StageZero, a Helsinki, Finland- based startup that generates valuable AI training data for companies by giving mobile gamers in-app tasks to complete in exchange for rewards, raised $1.8M in seed funding. 

The round was led by Konvoy Ventures with participation from Turkish venture studio Ludus, blockchain leader Hyperamp, and existing investors Into Ventures, Nordic Game Ventures, Alexis Bonte (Group COO at Stillfront Group & ​​Young Global Leader, World Economic Forum), Andrew Sheppard (Managing Director at Transcend, and Rakuten board member), and Wilhelm Taht (Senior VP & GM of GSN, recently acquired by Scopely for $1B). StageZero also added Konvoy Ventures Managing Partner Jackson Vaughan to its board. 
The company intends to use the funds to expand its team, refine its product efficiencies, and continue building tools to allow companies to ethically develop AI systems.
Founded in 2016 in Helsinki, Finland by brothers Thomas and Nicklas Forss, StageZero inserts in-app 'MicroTasks' into mobile games; bite-sized activities that users can complete in exchange for rewards and perks, including coins and extra lives.
Typically, the tasks will include 'labeling' items by drawing boxes around certain objects, or providing simple audible translations, using their voice. Gamers' inputs generate both computer vision data (an AI technology allowing computers to accurately understand and label images, which has myriad use cases, including driverless cars, retail inventory management, medical diagnostics, agriculture, and worker safety), and Natural Language Processing (NLP) data for training virtual assistants to speak different languages. Beyond mobile games, StageZero also works with e-learning platforms to access highly motivated reward seekers. 
StageZero's data, which is otherwise hard to collect and label, is 100% compliant with data privacy laws, including the European Union's GDPR.
The company employs a team of 11, and has to-date raised $2.8M. 
FinSMEs
10/01/2022