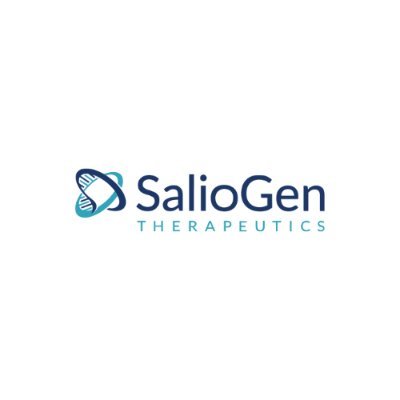 SalioGen Therapeutics, a Cambridge, Mass.-based biotechnology company developing Gene Coding™, a new category of genetic medicine, completed a $115m Series B financing.
The round was co-led by GordonMD Global Investments and EPIQ Capital Group. Additional new investors included Fidelity Management & Research Company LLC, funds and accounts advised by T. Rowe Price Associates, Inc., D1 Capital Partners, SymBiosis, the Cystic Fibrosis Foundation, the RD Fund (the venture arm of Foundation Fighting Blindness), and others. The round also included continued support from PBM Capital, which led the company's Series A round. As part of the Series B financing, Craig Gordon, M.D., Founder, CEO and CIO of GordonMD Global Investments, has joined the Company's Board of Directors.
Proceeds from the financing are expected to be used to continue building out the Gene Coding platform, expand the company's team, establish manufacturing and automation capabilities critical for Gene Coding and accelerate the advancement of its preclinical programs.
Led by Ray Tabibiazar, M.D., chief executive officer and chairman, SalioGen has developed a Gene Coding platform designed to turn on, turn off or modify the function of any gene in the genome. Gene Coding is applied through SalioGen's Exact DNA Integration Technology™ (EDIT™), which is based on mammal-derived genome engineering enzymes collectively called Saliogase™. With this portfolio of enzymes, the technology can integrate new DNA sequences of any length directly into a defined location in the genome, without the use of viral vectors. The Gene Coding platform is designed to address the limitations of current genetic medicine approaches, including gene editing and viral vector-based gene therapies, and to realize the potential of genetic medicines to reach broader patient populations.
FinSMEs
05/01/2022