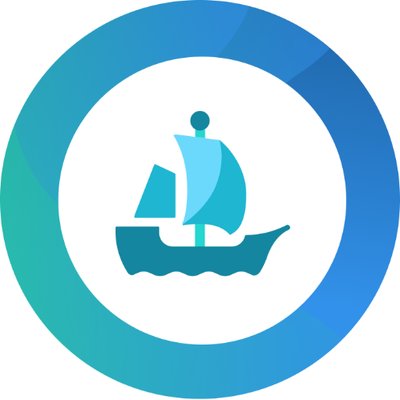 OpenSea, the popular NFT marketplace, raised $300M in Series C Funding at a post money valuation of $13.3 billion.
Paradigm and Coatue led the round with participation from new and existing investors.
The company intends to use the funds to
1) accelerate product development,
2) improve customer support and customer safety,
3) invest in the wider NFT and Web3 community, and
4) grow the team.
Led by Devin Finzer, co-founder and CEO, OpenSea is a marketplace which allows creators and developers to sell their NFT collections and people to buy them.
To continue to expand its business reach, the company has also added Shiva Rajaraman as its new VP of Product. Rajaraman joined OpenSea from Meta, where he was the VP of Commerce. Before his time at Meta, he spent time at YouTube, Spotify, and WeWork. Rajaraman is passionate about building a new web that rewards creativity and participation with fewer gatekeepers, better privacy, and sustainable economics.
OpenSea is focused on lowering the barriers to entry for NFTs by introducing features and simplified flows that abstract away the complexity of the blockchain. It is also accelerating its multi-chain support and prioritizing improvements to help people discover, manage, and showcase their NFTs with better tools, analytics, and presentation.
The company is also actively expanding its efforts across customer support, trust and safety, and site stability and integrity. This includes both product and technical investments to enable systems that protect and empower users, as well as significant investments in in-person customer support operations. The company has already scaled its customer support and trust and safety teams to more than 60 people, and expect to more than double that team by the end of this year.
This quarter, OpenSea is launching a grant program to directly support the developers, builders, and creators to foster the scale and growth of the broader NFT ecosystem including raising the profile of emerging creators and investing in the people who shape the NFT space for the better today.
FinSMEs
07/01/2022