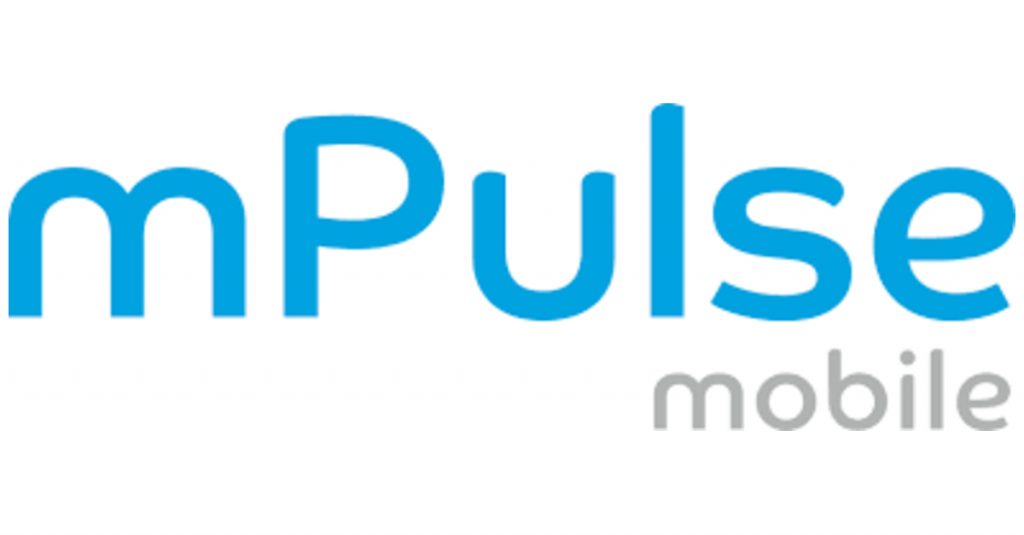 mPulse Mobile, a Los Angeles, CA-based leader in conversational AI and digital engagement solutions for the healthcare industry, received a growth investment of undisclosed amount.
Backers included PSG, Optum Ventures, OCA Ventures, HLM Venture Partners, Echo Health Ventures, SJF Ventures and Bonfire Ventures. Mark Emkjer, former CEO of WebMD, will be joining the board as Chairman, and Scott Heimes, former CMO of Zipwhip, recently acquired by Twillio will be joining as a board member.
The new funding will aim to accelerate mPulse's go-to-market expansion, enable innovation across its health engagement solutions and accelerate organic and inorganic growth opportunities.
The company also acquired HealthCrowd, a communications platform-as-a-service innovator focused primarily on the Medicaid market. The combined company has health engagement capabilities across a number of measurements to transform how healthcare organizations improve both outcomes and the consumer experience through digital touchpoints.
Led by Chris Nicholson, CEO, mPulse Mobile provides a healthcare Conversational AI platform that combines with health education for the streaming age to deliver tailored digital health engagement that nurtures, educates, and activates healthcare consumers. The company has 150+ healthcare customers and 500 million conversations annually.
HealthCrowd is a consumer engagement company that seeks to orchestrate healthcare communications to drive healthy actions and consumer satisfaction while managing compliance. Its technology platform enables organizations across the healthcare spectrum to control, coordinate and analyze all communications to their members and patients.
FinSMEs
10/01/2022