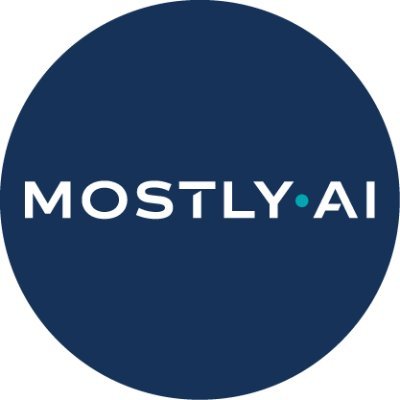 Mostly AI, a Vienna, Austria-based company which pioneered the creation of AI-generated synthetic data, raised a $25M in Series B funding.
The round was led by Molten Ventures with participation from existing investors Earlybird and 42CAP, and new investor Citi Ventures.
The company will use the funds to accelerate its growth in Europe, capture more of the US market, and ramp up hiring worldwide.
Founded in 2017 by Michael Platzer, Klaudius Kalcher and Roland Boubela, three distinguished data scientists, Mostly AI, Mostly AI provides a synthetic data engine that allows users to simulate realistic & representative synthetic data at scale, by automatically learning patterns, structure and variation from existing data. It leverages deep neural networks with in-built privacy mechanism to retain the information while rendering the re-identification of any individual impossible. This way it provides fully anonymous data, that can be freely processed, analyzed and shared further.
The company is already working with multiple Fortune 100 banks and insurers in North America and Europe.
Recent projects include:
Creating synthetic data sets for an insurer for retraining algorithms whose performance had degraded, and were exhibiting bias.
Synthesizing 15,000 home addresses and linking the synthetic geodata to weather patterns for better insurance risk prediction.
Narrowing the gap between high-earning men and women from 20 percent to 2 percent in a US census dataset.
Evaluating a crime/fraud prediction dataset and then creating synthetic data that corrected a skew towards racial bias from 24 percent to just 1 percent.
FinSMEs
12/01/2022