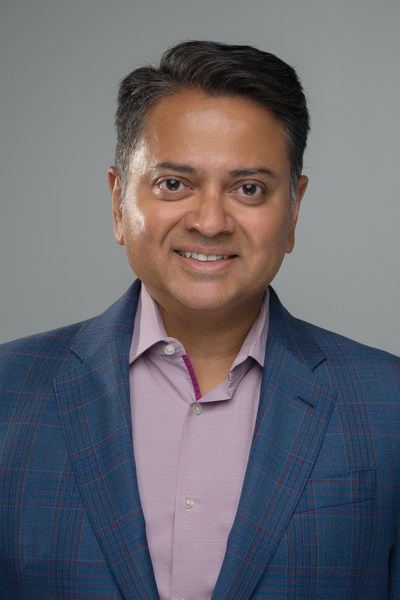 ImmPACT Bio, a Camarillo CA-based clinical-stage company, raised $111M in Series B funding.
The round was led by venBio Partners, Foresite Capital and Decheng Capital, Surveyor Capital, OrbiMed, Novartis Venture Fund, RM Global Partners, and Bukwang Pharmaceutical. The company also announced the appointment of Sheila Gujrathi, M.D., as chair of its board of directors. Yvonne Yamanaka, Ph.D., of venBio Partners, Cindy Xiong, Ph.D., of Foresite Capital, and Min Cui, Ph.D., of Decheng Capital will join the board, as well.
The company intends to use the funds to expand the curative potential of cell therapies in certain cancers and to address challenges that have limited the efficacy of cell therapies in hard-to-treat tumor types.
Led by Sumant Ramachandra, MD, PhD, MBA, president and CEO, ImmPACT Bio is a clinical-stage company dedicated to the discovery of transformative chimeric antigen receptor (CAR) T-cell therapies for cancer patients who have exhausted their treatment options. The company's logic-gate-based CAR T platforms address key biological challenges in treating cancer.
ImmPACT Bio's technologies are specifically designed to prevent antigen escape, prevent 'on-target – off-tumor' toxicities, and overcome the immunosuppressive tumor microenvironment.
The company's technology is based on the work of pioneering scientists Yvonne Chen, Ph.D., and Antoni Ribas, M.D., Ph.D., both from University of California, Los Angeles (UCLA), and Gideon Gross, Ph.D., from the MIGAL-Galilee Research Institute.

FinSMEs
21/01/2022