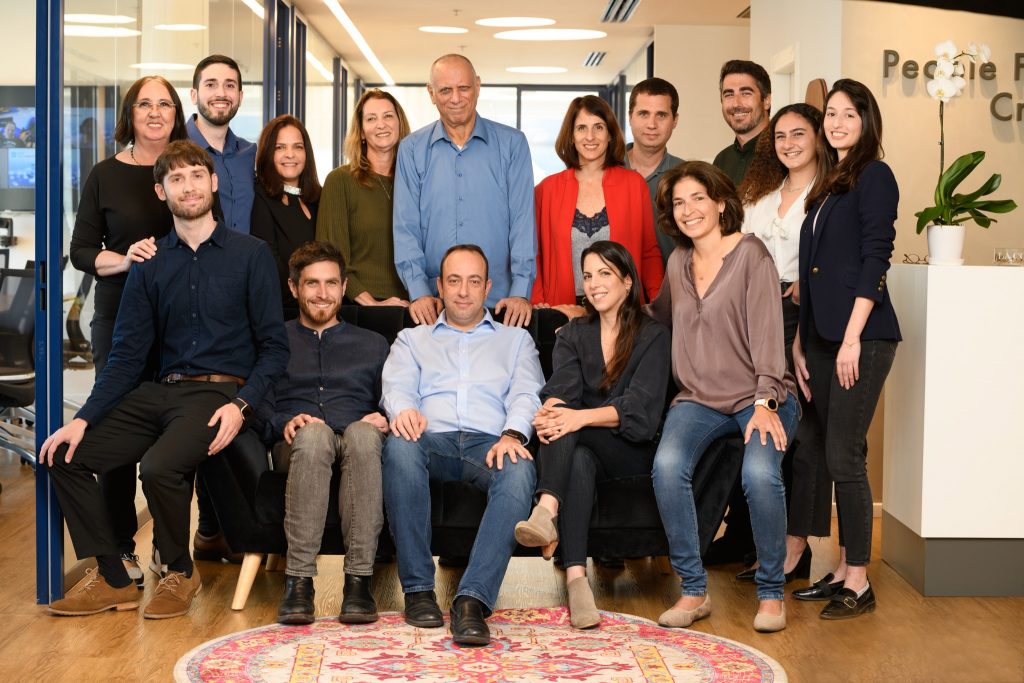 Grove Ventures, a Tel Aviv, Israle-based early-stage venture capital firm, closed Grove III, at $185m.
The fund focuses on partnerships with founders who are building the Deep Future – the infrastructure that allows the leap forward for tomorrow's technologies and digitalization processes and will shape the future of the world. It will focus on tech and science innovations in domains such as Edge computing, Cloud infrastructure, data infrastructure and management, developers' tools and software, DevOps, AI and automation.
Grove III will also invest in early-stage (Pre-Seed, Seed and Series A) Israeli startups.
The team, which includes the entrepreneurs-turned-investors behind S&P 500 company SolarEdge and M-Systems (acquired by SanDisk for US$1.6 billion), uses its resources to give its portfolio companies maximum value through access to further funding, and support for HR and management recruitment, marketing, sales, connection to its network of enterprises, and more.
So far, the firm has made investments in over 24 companies including Wiliot, RapidAPI, ActiveFence, Lumigo, Metrolink, Navina, env0 and CommonGround.
With the announcement, Grove Ventures will have close to half a billion dollars under management.
The fund also officially announced the promotion of Renana Ashkenazi from Principal to General Partner. Ashkenazi is a graduate of Unit 8200 and Nonwestern University who formerly led a product team at Applied Materials. She joins:
Managing Partner Dov Moran inventor of the USB flash drive who sold M-Systems to SanDisk for more than 1.6 billion dollars;
Lotan Levkowitz, who comes from a diverse background as an advisor and investor; and
Lior Handelsman, one of the founders of SolarEdge, the only Israeli company listed on the S&P 500 index and a graduate of Unit 81, a top intelligence unit of the IDF.
FinSMEs
06/01/2022