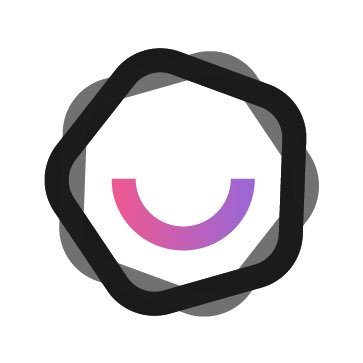 Caden, a NYC-based personal data advocacy startup, raised $3.4m in pre-seed funding.
Backers included:
Barry Sternlicht (Founder, Starwood Capital),
Jerry Yang (Co-founder, Yahoo, Founder, AME Cloud Ventures),
Don Callahan (former CTO of Citigroup, Chairman of Time Magazine),
Wenda Harris Millard (founding executive team, DoubleClick, former CRO, Yahoo!, Vice Chairman, Medialink),
Ben Buettell (Co-founder R7 Partners, Board Member of Fusion Acquisition Corp. II),
Kyle Hendrick & Omar Darwazah (AAF Management),
David Wieland (Motivate Ventures),
Ed Oppedisano (1707 Capital) and
Morgan Schwanke (Mana Ventures).
Led by John Roa, CEO and founder, and Howie Altman, CTO, Caden provides a platform that empowers users to have complete control over their data and earn a profit by sharing certain data with trusted brands, while never relinquishing ownership. The company has created a suite of products, including:
VAULT, a fully encrypted, on-device "data wallet", powered by a custom knowledge graph architecture, creating opportunities for unique data insights and artificial intelligence, and
LINK, a two-way API that allows users to download their data from multiple brand sources, glean insights about themselves, let companies access select pieces of data (for instance, a hotel requesting room preferences), and ultimately, be compensated in that exchange, without every relinquishing ownership of that data.
For consumers, managing data in a central place allows choice and consent around which companies can access the data, which data they have access to, and what value exchange they desire in return—results in a fair, decentralized, and privacy-centered marketplace.
Caden is partnering with influential advocacy groups, academic institutions, government bodies, and thought-leaders in the world of privacy to create a system of ethics and internal governance.
The company also has notable advisors contributing to the development of this platform, including Stéphane Hamel (global privacy and ethics thought-leader), Porter Braswell (Co-founder & CEO, Jopwell), Carla Hendra (CEO, Growth & Innovation, Ogilvy), and Tyler Pietz (EVP of Data, Media.Monks).
FinSMEs
21/01/2022