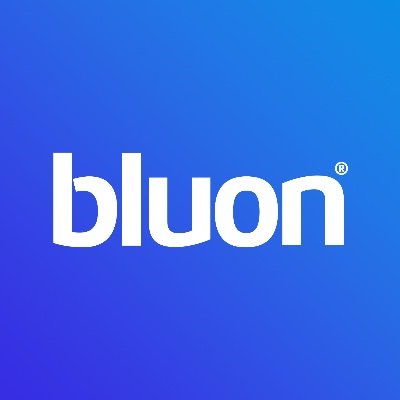 Bluon, Inc., an Irvine, CA-based provider of a support platform app for HVAC technicians, closed its Series B round with $27.6m in equity financing.
This adds to its recently completed $9m in venture debt. The round was led by existing primary capital partner Ecosystem Integrity Fund (EIF), and included significant participation from MacKinnon, Bennett & Company (MKB), Ferguson Ventures and Superseed Ventures.
The new capital will be primarily used to develop the company's e-commerce platform (BluonLive) and in particular for software development and grow its sales teams and technician support teams.
Bluon's support platform – which continues to capture the attention of the booming HVAC-R industry – is a revolutionary mobile app that makes HVAC technicians in the field notably more productive, more efficient, and more capable. By making technicians more productive, Bluon is solving the biggest challenge facing the HVAC-R industry – the skilled labor shortage. Ultimately, Bluon enables contractors to complete more jobs each and every day, thus creating more revenue for HVAC-R distributors and OEMs industry wide.
"This is a seminal moment for Bluon. With the caliber and type of investors participating and our ever-growing list of commercial partners, it is clear the HVAC-R industry can see the power and potential of Bluon's demand-based support platform and our imminent evolution into the first true brand-agnostic, e-commerce platform in all of HVAC-R," said
Led by Peter Capuciati, chairman and CEO, Bluon provides a support platform and mobile app that offers tools, training and 24/7 tech support to HVAC-R technicians in the field. The mobile app platform aggregates detailed technical information on more than 45,000 unique HVAC models, further providing technicians with the information they need to be effective and proficient on the job.
The company recently acquired XREF Publishing Company.
FinSMEs
13/01/2022