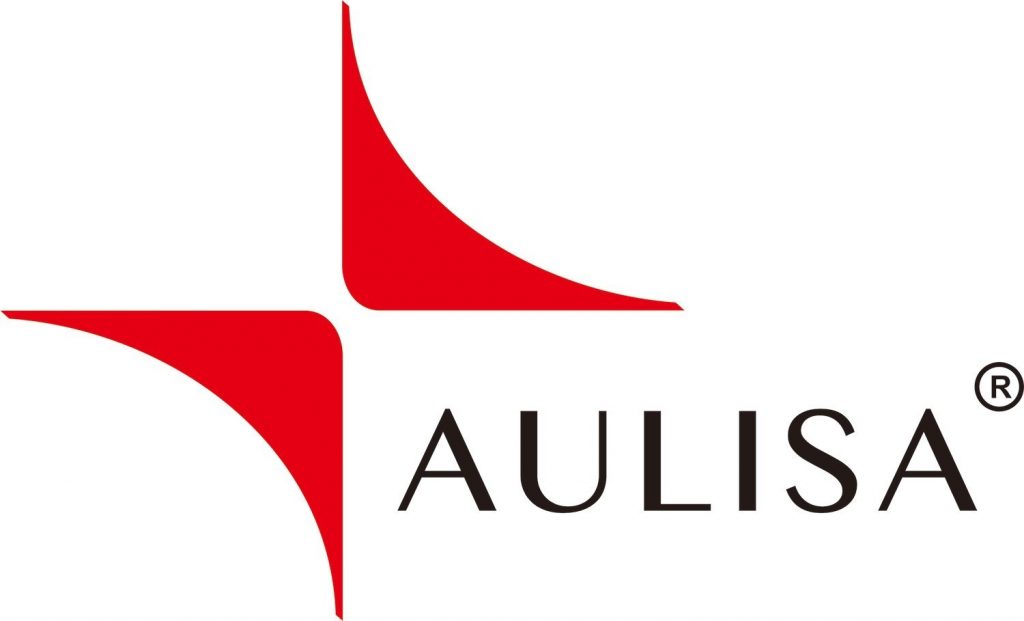 Aulisa Medical USA, Inc., a Palo Alto CA-based Wearable Wireless Continuous Patient Vital Monitoring System company, raised $13M in Series A funding.
The backers were not disclosed.
The company intends to use the funds to scale up its sales and marketing efforts to meet market demand and support its business growth.
Led by Augustine (Augie) Lien, founder and CEO, Aulisa Medical integrates medical device science and information communication technologies to provide smart medical solutions for the patient care landscape. The company specializes in wireless, wearable, FDA-cleared vital-signs measuring devices with continuous, cloud-based, patient monitoring and alarm systems. Through the development of new products, Its Guardian Angel® device is an FDA cleared wireless vitals monitoring and alarm system that provides early detection of health incidents for adults, pediatrics and infants to improve opportunities for intervention.
The company also added Mr. Kenneth Abriola to join the company as the Vice President of Sales and Marketing.
The Guardian Angel® products are developed by the company supported by ten different patents, manufactured by the company's own GMP Certified (Good Manufacturing Practices) factory, market cleared by the US FDA in 6 different 510(K) and continues to receive CE marks for EU markets and approval by the Taiwan FDA, demonstrating its global presence.
The company is a subsidiary of Taiwan Aulisa Medical Devices Technologies, Inc., headquartered in Taipei, Taiwan, where a Research & Development center and operational headquarters was established in 2013.
FinSMEs
13/01/2022