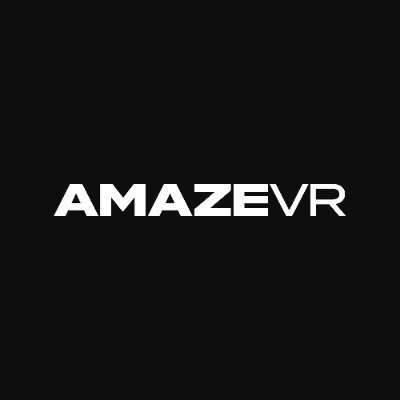 AmazeVR, a Los Angeles, CA-based VR concert platform company, closed a $15M funding.
The bridge funding includes $9.5MM in previous bridge financing and brings the Los Angeles-based company's total raise to $30.8MM.
Funding was provided by Partners Investment, Smilegate Investment, Quantum Ventures Korea, ABC Partners, Everrich Group, and GS Futures, the corporate venture capital arm of GS Group, one of the largest Korean conglomerates. In addition to these investors, AmazeVR has also been backed by Timewise Investment, venture capital arm of CJ Group; LG Technology Ventures; Mirae Asset Capital; Mirae Asset Venture Investment; Murex Partners; Dunamu Partners; Base Investment; and We Ventures.
The company intends to use the funds to continue to expand operations.
Led by co-CEO Ernest Lee, AmazeVR creates experiences featuring crystal clarity and proximity through live-action 3D footage combined with environments using a proprietary Unreal Engine-based VFX pipeline. The company creates VR concerts in new worlds that are widely accessible to fans, distributing through movie theaters and eventually at-home VR. Its first VR concert tour with Megan Thee Stallion is coming to AMC Theatres across the US in Spring 2022.
Headquartered in LA with offices in Seoul, AmazeVR plans to scale its content creation, releasing new VR concert experiences weekly by 2024 to both in-theater and at-home viewers.
To drive this rapid growth, AmazeVR will raise a Series B in early 2022.