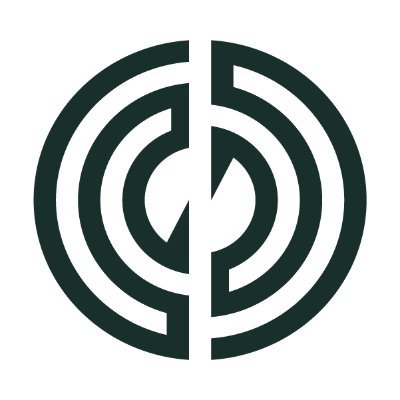 Petra, a San Francisco, CA-based hard rock drilling robotics startup, is launching out of stealth with $30M in Series A funding.
The round was led by DCVC.
Led by CEO Kim Abrams, and CTO Ian Wright, Petra has invented a new hard rock boring-robot for utilities to bore utility tunnels through impenetrable geologies and meet the global demand for energy, and avoid grid-related disasters in the face of violent climate change. The robot is capable of boring a range of diameters between 20-60 inches, reducing the costs of tunneling and also offers reverse-tunneling technology, making machine maintenance and cutter head rescue possible. Petra recently completed a 20-foot demonstration tunnel through the hardest rock on earth.
The company has raised a total of $33M in funding from DCVC, ACME Capital, Congruent Ventures, 8VC, Real Ventures, Elementum Ventures, and Mac Venture Capital.
FinSMEs
09/12/2021