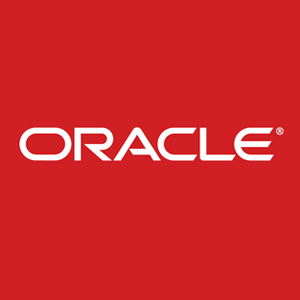 Oracle Corporation (NYSE: ORCL) is to acquire Cerner, a Kansas City, Missouri-based provider of digital information systems used within hospitals and health systems, through an all-cash tender offer for $95.00 per share, or approximately $28.3 billion in equity value.
The transaction is expected to close in calendar year 2022.
Led by David Feinberg, President and Chief Executive Officer, Cerner is a provider of digital information systems used within hospitals to enable medical professionals to deliver better healthcare to individual patients and communities. The company has over four decades of experience modernizing electronic health records, improving the caregiver experience, and streamlining and automating clinical and administrative workflows.
Cerner – a complementary business to Oracle – will be a huge additional revenue growth engine for Oracle for years to come. With Oracle's resources, infrastructure and cloud capabilities, Cerner will accelerate the pace of product and technology development to enable more connected, high-quality, and efficient care. Cerner systems running on the Oracle Gen2 Cloud will be available 24 by 7 by 365. With Cerner systems running on the Oracle database, only specifically authorized medical professionals can access patient data.
Cerner will be organized as a dedicated Industry Business Unit within Oracle. Oracle intends to maintain and grow Cerner's community presence, including in the Kansas City area, while utilizing Oracle's global footprint to reach new geographies faster.
FinSMEs
21/12/2021