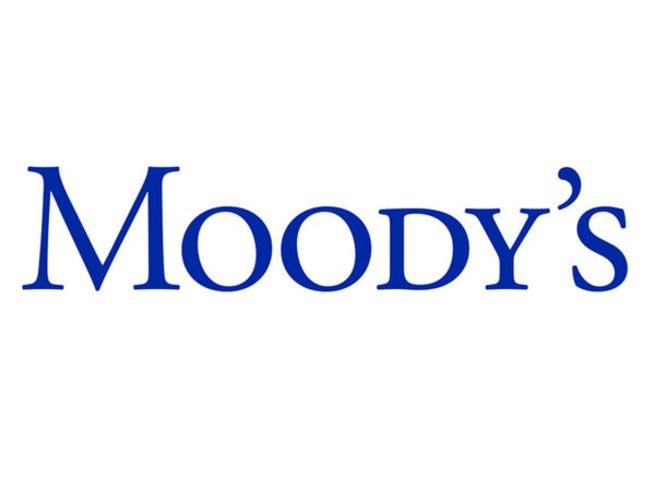 Moody's Corporation (NYSE:MCO) entered into an agreement to acquire 360kompany AG, a Vienna, Austria-based provider of onboarding and Know Your Customer (KYC) technology solutions.
The amount of the deal was not disclosed. The acquisition is expected to close in the first quarter of 2022, subject to the satisfaction of customary closing conditions, including the expiration or termination of applicable regulatory waiting periods, and will be funded with a combination of cash and shares of Moody's Corporation common stock.
The acquisition complement Moody's technology, data, and analytical capabilities, and enhance its customer solutions for KYC, anti-money laundering, compliance, and counterparty risk. Moody's will integrate the service into its KYC business within Moody's Analytics, where they will augment the Orbis company database and the GRID database of risk profiles, adverse news, politically exposed persons, and sanctions.
kompany provides a platform for audit-proof business verification and KYC, operating a network of primary source information on more than 115 million companies across 200 jurisdictions. Its API will enable Moody's customers to complete shareholder analysis and entity verification in real-time, as well as retrieve original company filings and documents to meet their regulatory demands.
Moody's (NYSE: MCO) is a global integrated risk assessment firm providing data, analytical solutions and insights, which help decision-makers identify opportunities and manage the risks of doing business with others. With over 13,000 employees in more than 40 countries, Moody's combines international presence with local expertise and over a century of experience in financial markets.
FinSMEs
03/12/2021
Moody's Corporation To Acquire 360kompany
Moodys, 360kompany,
Moody's Corporation (NYSE:MCO) entered into an agreement to acquire 360kompany AG, a Vienna, Austria-based provider of onboarding and Know Your Customer (KYC) technology solutions