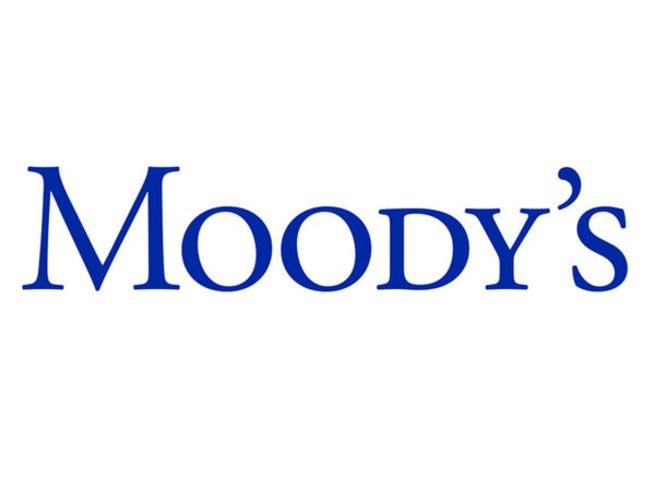 Moody's Corporation (NYSE:MCO) acquired PassFort Limited, a UK-based provider of onboarding and Know Your Customer (KYC) technology solutions.
The amount of the deal – funded with cash – was not disclosed.
The acquisition complement Moody's technology, data, and analytical capabilities, and enhance its customer solutions for KYC, anti-money laundering, compliance, and counterparty risk. Moody's will integrate the service into its KYC business within Moody's Analytics, where they will augment the Orbis company database and the GRID database of risk profiles, adverse news, politically exposed persons, and sanctions.
Founded in the UK by Donald Gillies, PassFort is a U.K. SaaS-based workflow platform for identity verification, customer onboarding, and risk analysis. Its software delivers data from over 25 third-party providers and automates the collection, verification, and secure storage of customer and supplier due diligence documentation. The integration of PassFort's platform into Moody's suite of KYC and compliance offerings will create a more holistic workflow solution, allowing customers to incorporate Moody's data, including credit, cyber, ESG, and climate analytics, directly into their proprietary processes.
The company raised $16m in September 2021.
Moody's (NYSE: MCO) is a global integrated risk assessment firm providing data, analytical solutions and insights, which help decision-makers identify opportunities and manage the risks of doing business with others. With over 13,000 employees in more than 40 countries, Moody's combines international presence with local expertise and over a century of experience in financial markets.
FinSMEs
03/12/2021