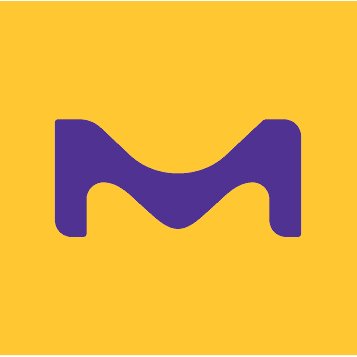 Merck KGaA, a global science and technology company which operates across healthcare, life science and electronics, acquired Chord Therapeutics, a Geneva, Switzerland-based clinical stage biopharmaceutical company developing drugs for rare neuroinflammatory diseases.
The amount of the deal was not disclosed. The strategic acquisition enables Merck to expand its neurology pipeline to develop Chord's lead drug candidate, CRD1 (cladribine), for the treatment of gMG and NMOSD.
Launched in October 2020 by healthcare venture capital firm Omega Funds, the sole investor in the company's USD 16m Series A financing, and led by Tom Plitz, CEO, Chord Therapeutics is a Swiss-based clinical stage pharmaceutical company developing drugs for patients with rare, life-threatening and severely disabling diseases. It is advancing Cladribine, a well characterized molecule that has been extensively studied across MS and oncologic disorders and has shown promising results in exploratory studies in gMG and NMOSD.
Merck plans to leverage its existing capabilities to further develop an oral cladribine product, tailored specifically for those indications.
The transaction is expected to close in early 2022 after satisfactory completion of customary closing conditions.
FinSMEs
20/12/2021