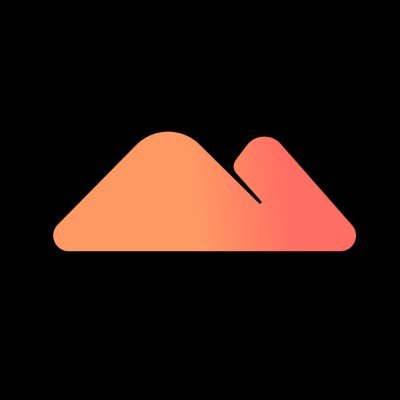 Massive, a NYC based remote startup that provides a new way for users to pay for digital apps and services by sharing a small amount of their computers' idle processing power, raised $11m in seed funding.
The round was led by Point72 Ventures with participation from Coinbase Ventures, Kraken Ventures, BlockTower Capital, and CoinShares Ventures, as well as angel investors Ryan Selkis of Messari, Prabhakar Reddy of FalconX, Sriram Krishnan of Kearny Jackson, and Packy McCormick of Not Boring.
The company intends to use the funds to double the size of its engineering and business development teams.
Founded in 2018 by CEO Jason Grad and CTO Brian Kennish, Massive is a new payment layer for the internet. The company provides an SDK that lets app users choose to access premium features in exchange for their idle computing resources rather than personal attention and data. These resources are combined to form a supercomputer that compensates developers by decentralizing blockchain infrastructure, mining cryptocurrency, and performing general distributed tasks.
Grad was a top salesperson at Yelp and later founded two acquired venture-backed startups in the fintech and consumer-health industries, Cheerful Giving (acquired by Goodworld) and RCVR (acquired by Palmetto Harmony). Kennish was a pre-IPO engineer at Google, where he worked on the Chrome browser and developer products, and has since developed seven apps with more than one million active users each, including the privacy apps Disconnect (anti-tracking software that comes with most major browsers and is installed on the devices of about one billion users) and Adblock Fast (an ad blocker that has more than ten million users).
The company previously raised $1.5 million of pre-seed funding from Launch, Hustle Fund, and angel investor Brad Burnham of Union Square Ventures.
FinSMEs
01/12/2021