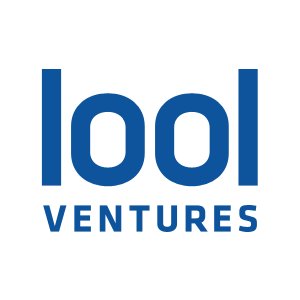 lool ventures, a Tel Aviv-based early-stage investor backing mission-driven Israeli-founders with anti-thematic startups, held the $60m first close of its $100m seed fund, lool III.
Investors in the first close of lool III include Israeli institutional investors, large family offices and high net worth individuals – many of whom invested in previous lool funds, alongside successful Israeli founders and operators investing through its newly incepted "Collective".
In addition to the first close, lool is doubling down on value creation with former Skype Business Development Head Tony Saigh's promotion to partner, using his presence in London to develop its portfolio internationally across the US and Europe. lool III will look to invest in approximately 20 companies, in most cases leading Seed rounds, whilst reserving capital to follow on through Series A and Series B.
Founded in late 2012 by Avichay Nissenbaum and Yaniv Golan, lool ventures finds and backs Israeli founders early on and ahead of the curve by leading their Seed rounds. Deliberately anti-thematic in its approach, the firm is the partner of choice for mission-driven founders who either have a clear vision of how existing industries can be reinvented or entirely new market categories created. The new fund will bring the firm's total Assets Under Management to $200m.
Previous investments have included Beewise – an autonomous beehive preventing bee colony collapse and securing the world's food supply, NoTraffic – a smart-city traffic management platform, Lightico, a sales enablement leader, Fl!p, an e-commerce experience innovator and Medisafe, a digital patient engagement platform.
FinSMEs
07/12/2021