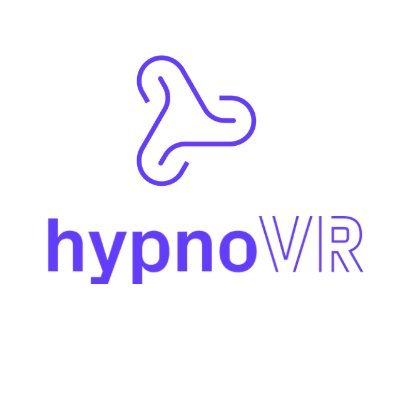 HypnoVR, a Strasbourg, France – based market leader in the field of digital therapies to manage pain and stress, raised €4.5m in Series A funding.
The round was led by Theodorus, the Banque des Territoires (France) operating for the French state as part of the Investments for the Future Programme (Programme d'investissements d'avenir, PIA), Akiles and Capital Grand Est via Alsace Création. They were joined by some of the company's previous investors, including Guillaume Richard, founder and CEO of OuiCare (French market leader in home care services), and the family office of Daniel Caille, founder and CEO of Vivalto Santé (third largest provider of private hospital services in France). The company also received funding from Bpifrance, the French public investment bank.

The funds will allow HypnoVR to accelerate the commercial roll-out of its virtual reality-based medical hypnosis solution in France and globally. The company will also be stepping up efforts in its R&D program in order to further increase the therapeutic efficacy of its solution and broaden its scope of application to other medical and paramedical fields. 

Founded by Dr. Denis Graff and Dr. Chloé Chauvin, both anesthetists and hypnotherapists, and Nicolas Schaettel, an entrepreneur specialized in new technologies, HypnoVR has developed a digital therapy leveraging medical hypnosis and Immersive Virtual Reality (IVR). The therapeutic efficacy of this solution has been clinically validated. It is currently used as a form of non-pharmacological anesthesia to diminish sensations of pain, anxiety and general discomfort during medical procedures.

HypnoVR's digital medical hypnosis therapy, which brings a personalized experience via a virtual reality headset programmed according to the needs of each patient, is used in operating rooms to reduce pain and anxiety during anesthesia procedures and in numerous specialist medical fields such as dental care, oncology, urology, gynecology and medical imagery. It can also be used to help healthcare professionals manage their stress better and improve quality of life at work. Currently more than 240 healthcare institutions across Europe use HypnoVR's technology.
HypnoVR is certified in accordance with ISO 13485.
FinSMEs
07/12/2021