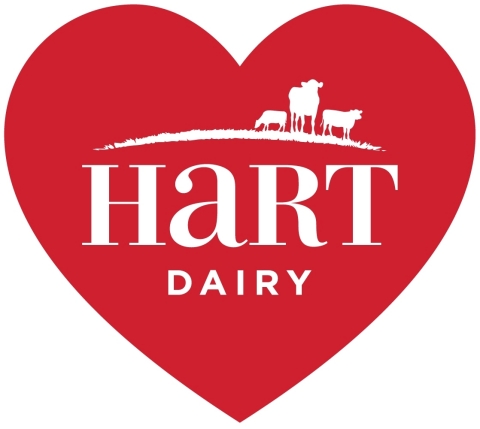 Hart Dairy, a Waynesboro, GA-based ethically driven premium dairy producer, raised $20M in funding.
The round included a $13m lead investment by KAL Investment Group.
The company intends to use the funds to further expand its dairy products through farm acquisitions and strategic marketing plans to drive sales, while nurturing the dairy's humane treatment of animals, better nutrition and regenerative farming practices.
Led by Tim Connell, CEO, Olga Longan, chief finance officer, and George Konovalov, vice president of sales, Hart Dairy offers pasture-raised and grass-fed milk products, with authorizations and placements in more than 1,900 retail locations as the company continues its expansion plans across the country.
Located in Waynesboro, Georgia, Hart Dairy operates more than 4,000 acres of pristine farmland. The farm – under the guidance of Dr. Richard Watson, a pioneer in world-class grazing and pasture-based techniques – boasts cows that roam free, are never confined and are grass-fed 365 days a year in a Certified Humane®, non-GMO environment.
FinSMEs
03/12/2021