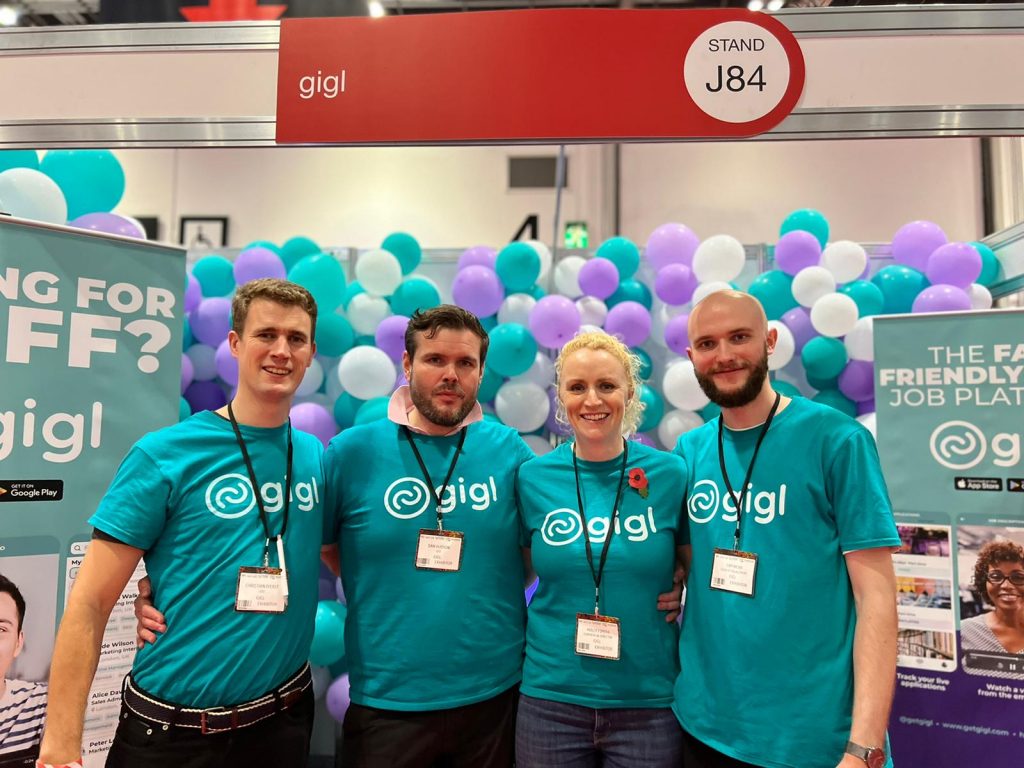 gigl, a London, UK-based video-based job platform on a mission to solve the UK hospitality staffing shortage, closed a $1.5m funding round.
The round was led by Cerebrum Tech and supported by OxBridge Angels, Campden Hill Capital and others including serial events industry entrepreneurs and the former CFO of Deliveroo.
The company intends to use the funds to grow its marketing coverage, tech offerings, and further expand its user base with increased targeting of SMEs.
Led by Dan Hudson, CEO, gigl provides a mobile and video first platform that enables employers to combine the application process, telephone screening and 1st round interview into a 60-second video. At the same time, prospective candidates view a 60-second intro video from the employer. Applicants decide if the role and work culture is suitable for them.
The platform is used by employers such as Hard Rock Hotel, Subway and Tortilla.
—
DanDan HudsonFounder & CEO+44 7776186561
getgigl
Instagram
FacebookLinkedin
This email and any attachments are confidential and solely for the attention and use of the named recipient. You must not disclose this email to anyone or rely upon it unless you have our express written consent. If you are not the intended recipient of this email, please delete it immediately and accept our apologies!Unless we expressly state otherwise, nothing in this email or attachments are an actionable representation, statement of fact or intention to bind the company. If you are (or intend to) rely upon the accuracy of the information given you must independently verify it.This email, its contents and the attachment incorporate and are subject to the GIGL terms of service, available at http://www.getgigl.com/terms-of-service/.