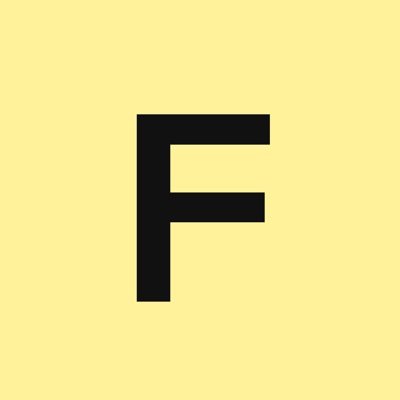 Figment, a NYC-based blockchain infrastructure and services provider, raised $110m in Series C funding at a $1.4 billion post-money valuation.
The round was led by Thoma Bravo, with participation from Counterpoint Global (Morgan Stanley), Binance Labs, Mirae Asset, ParaFi Capital, Avon Ventures, a venture capital fund affiliated with FMR LLC, the parent company of Fidelity Investments, Bitstamp, CMS Holdings, Two Sigma, B Capital Group, Franklin Templeton, DTCP, and StarkWare.
The company intends to use the funds to expand its ability to support the adoption, growth and long-term success of the Web 3 ecosystem – as well as grow its headcount.
Led by Lorien Gabel, co-founder and CEO, Figment provides blockchain infrastructure, protocol staking, and research and is now expanding its reach into the application layer to give entrepreneurs and developers the ability to build products and services on Proof of Stake blockchains. Its Hubble and Prime applications as well as its governance expertise allow token holders to analyze, monitor and make informed decisions. It builds Web 3 developer communities via the Learn education program and then make it simple for developers to launch applications and manage smart contracts via the DataHub platform. And finally by building and operating The Graph based indexers, the company enables the efficient search and querying of blockchain data.
In 2021, the company reached over $7.5B in digital assets staked to its infrastructure across the 50+ supported networks, now supporting over 130+ institutional clients, launched Figment Capital, the investment arm of Figment that is dedicated to accelerating the growth of new decentralized protocols and applications by leveraging experience, connections, and expertise in the Web 3 space and invest in innovative projects, joined the Pyth data oracle network as a core contributor and partner, working closely with Pyth network participants, and The Graph ecosystem.
FinSMEs
20/12/2021