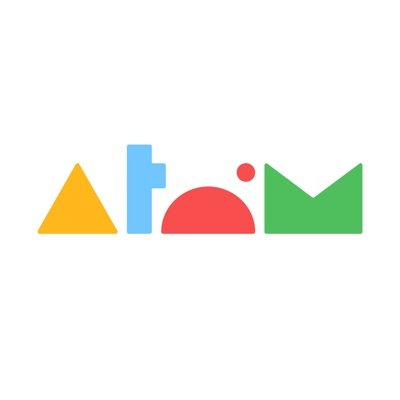 Atom Learning, a London, UK-based adaptive learning edtech platform, raised $25m in a Series A funding.
The round was led by SoftBank Vision Fund 2, which will become the only private investor in Atom Learning, which since launching in 2018 has grown without external funding and is already profitable.
The company intends to use the funds to double headcount over the next 12 months, bringing on board more teachers and technology professionals to its London office, which operates as a fully remote and flexible team, and expand into the US in 2022.
Led by Jake O'Keefe, Atom Learning provides two products for teachers and parents. Atom Prime is free of charge and allows teachers to develop lesson plans and manage mixed ability classes through adaptive learning. Atom Nucleus is a fully automated alternative to private tuition that parents can access for their children through a monthly subscription. 
Atom Prime is free of charge and used by teachers in more than 500 primary schools. The product helps save teachers time by providing large banks of questions that can be turned into lesson plans or homework quickly and allows teachers to manage mixed ability classes via adaptive learning.
Parents of children between the age of 7 and 11 spend around £1bn annually on private tuition, which is unregulated, expensive and inconsistent. Atom Nucleus is a fully automated alternative to private tuition for which parents pay a monthly subscription. Teachers have access to the home learning product so they can monitor students' performance.
The company has a team of 100 education and technology professionals. The team is staffed by former teachers and educationalists who create the online curriculum and ensure content is engaging and fun for students. The product is interactive, built around adaptive learning technology. This uses advanced AI technology to predict the probability a student has of answering a question correctly which allows teachers and parents to structure lessons in a format where every topic and question is challenging, but never demotivating, for children.
Since launching in 2018, Atom Learning is now used by over 500 primary schools and 100,000 students across the UK.
FinSMEs
13/12/2021