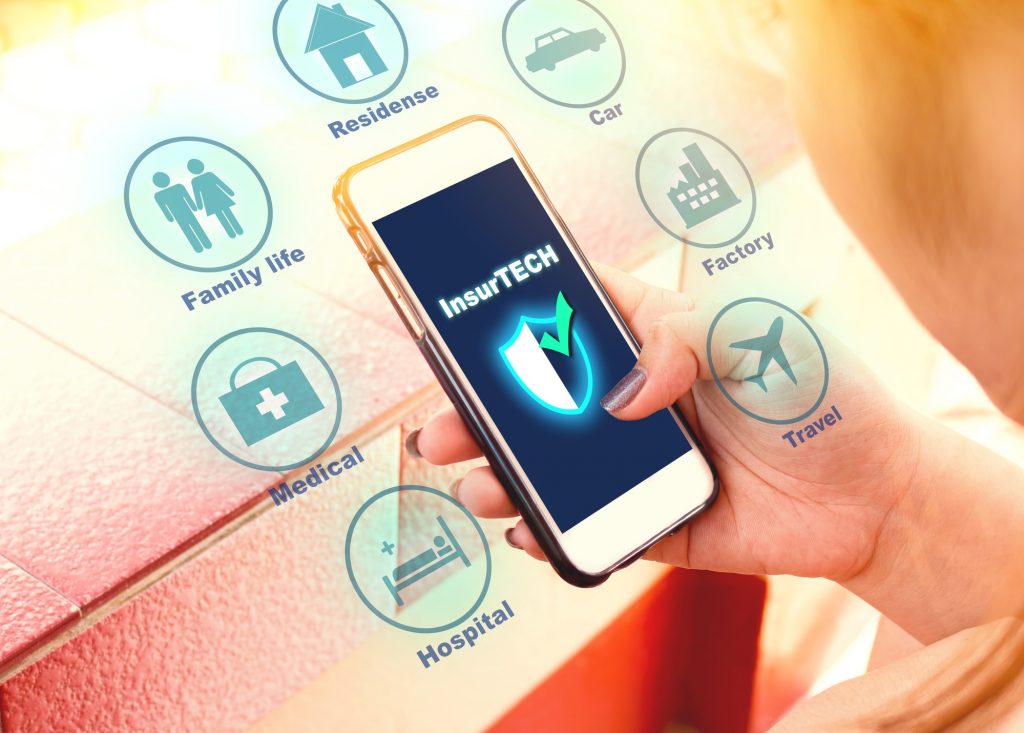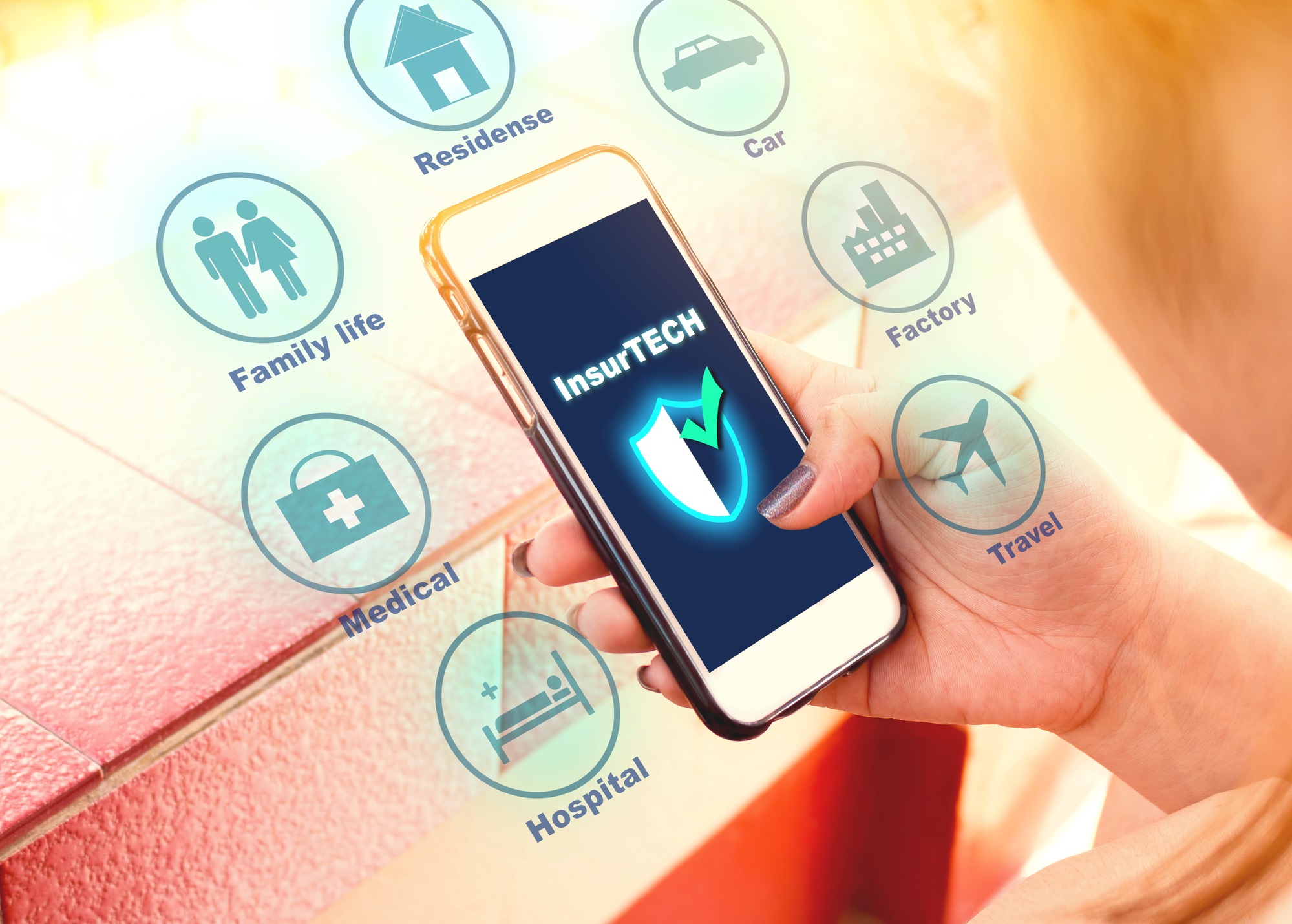 by Mark Warnquist, CEO & Co-Founder, and Brandy Mayfield, Chief Underwriting Officer at InShare
As 2021 comes to a close, experts in the insurtech and gig economy space, Mark Warnquist, CEO & Co-Founder, and Brandy Mayfield, Chief Underwriting Officer at InShare, offer insights for 2022.
Warnquist and Mayfield are both armed with deep knowledge of the ridesharing economy and insurance, with Warnquist having been the Global Claims Director of Uber, and Mayfield previously establishing the Shared Economy Division at Allstate. According to Warnquist and Mayfield, here's what we can expect to see in the year:
Increased Consolidations are to come in 2022. This past year has been a big year for consolidation. A recent example is Lemonade purchasing Metromile, a consolidation of two very high profile insurtechs. I predict this trend is going to be continued in 2022 within the insurtech space.
Greater focus on gig worker protections. There are two reasons for this, one is it's an election year, and this is a political issue. We know it's going to be on at least one ballot, and it might be on others. And second, with continued signs of COVID-19 recovery, and more people coming back to and in the expansion of the gig worker population.
Change in perception of usage-based insurance. The concept of usage-based insurance has been around since 2008, 2009, for commercial auto. And it hasn't gained a lot of traction, but a lot of insurance companies have invested in it, and a lot of insurtechs are built around this. But what we're finding is, unlike personal auto, commercial businesses get very nervous if they drive more than the average mile and, further, the industry has limited information on what average mileage really is in commercial auto. The paradigms, or the ways of thinking about usage-based insurance of the past need to change. I predict in 2022, older approaches to usage-based insurance will become less in favor.
Interest Rates During COVID. There was concern a year ago that rising interest rates would shut down or reduce investments in insurtech and fintech, insurtech in particular, and the exact opposite happened. Many of us expected certain on-demand economies to moderate a little bit with the vaccine and COVID-19 rollout, but demand for those assets has stayed as high if not higher. For example, with home delivery, it was expected after the vaccines to moderate and slightly dip because folks would be going out. People are going out. The economy is doing substantially better (and that hopefully will continue despite Omicron). On-demand service is here for good. Everyone likes its convenience.
Electronic Vehicle Insurance is going to be a hot issue. We are going to see greater interest in determining who the players are going to be and ensuring electric vehicles and new vehicle manufacturers in this space. So the traditional manufacturers, while still the market share and prevalent, are seeing a lot of interest in the Tesla, Rivian, Et Cetera, where production's are not keeping up with demand. But also, insurance is figuring out what needs to be different for those vehicle types. And it heavily falls back to the cost of the vehicles and the types of parts and electronics comprise those vehicles.
With the passing of the new infrastructure bill, a lot of money is going to be spent on electric vehicles. The increased use of electric vehicles will result in changes in their insurances and this will be a focus for 2022.