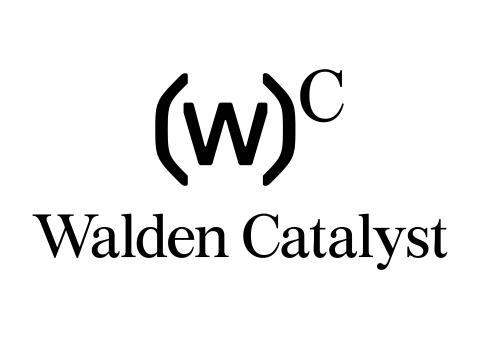 Walden Catalyst Ventures, a San Francisco, CA-based early-stage venture capital firm dedicated to deep-tech investments focused on Data & AI across the U.S., Europe and Israel, closed its inaugural fund, at over $550m.
Investors in the fund include institutional LPs, as well as the CEOs of some of the world's largest tech corporations.
Led by Young Sohn and Lip-Bu Tan, two tech veterans working across the across the semiconductor, cloud and electronics industries, and early investors in such tech companies as Zoom, Inphi, Berkeley Lights, Habana and Nuvia, Walden Catalyst plans to make investments in and support portfolio companies in the core focus areas of big data, AI, semiconductors, cloud, and the intersection of biology and technology.
With more than 30 years of industry experience, Lip-Bu is the founder and chairman of Walden International. Most recently, he served concurrently as CEO of Cadence Design Systems. Young previously held the position of Corporate President and Chief Strategy Officer of Samsung Electronics, where he spearheaded Samsung's global innovation, M&A and venture investing initiatives.
The duo collaborated on numerous investments over the past 15 years, serving on one another's boards of directors and scaling startups from zero to tens of thousands of employees. Now, Walden Catalyst formalizes their partnership and combines their operational and investing expertise in a single firm.
The founding partners are joined at Walden Catalyst by a management team of seasoned investors including four partners such as Shankar Chandran, Roni Hefetz, Francis Ho, and Andrew Kau, who have collectively decades of experience working together on numerous investments and exits in the deep-tech space.
Walden Catalyst has made six deep-tech investments to date. Three of those startups remain in stealth mode and the other three are:
AI21 Labs, an AI lab and product company,
MindsDB, an in-database Machine Learning platform that plugs to enterprise databases like Postgres, MySQL, Snowflake to name a few, enabling users to create and query sophisticated Machine Learning models using SQL, and
Speedata, a developer of a dedicated accelerated processor for big data analytics across industries.
The firm also has close ties to the Extreme Tech Challenge (XTC), an organization co-founded by Young Sohn, and a startup competition and ecosystem for entrepreneurs addressing global challenges aligned with UN Sustainable Development Goals.
FinSMEs
02/11/2021