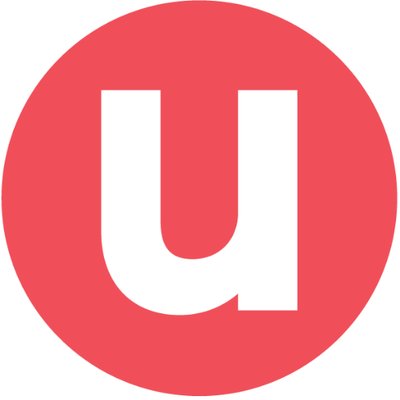 Updater Technologies, a NYC-based technology platform powering the relocation industry, raised approximately $60m in funding with an option to raise approximately $15m in additional capital, for a potential total $75m convertible note series.
Investors in this new convertible note round include Second Century Ventures, the strategic investment arm of the National Association of REALTORS®. The holders of the convertible notes have the right to convert to equity upon a public listing at a future date.
The company, which has raised over $250m to date, intends to use the funds to expedite its hiring plan and accelerate product development launching new products in anticipation of 2022 moving season.
Led by David Greenberg, Founder and CEO, Updater provides a platform for households to relocate. With Updater, users forward mail, connect TV and internet, compare and book moving companies, transfer utilities, update accounts and records, and more.
In the last 12 months, the company has hired over 100 employees with a focus on product, design, and engineering, bringing the total full-time employee count to over 250.
FinSMEs
25/11/2021