Trusted, Inc., a San Francisco, CA-based labor marketplace for healthcare professionals, raised $149M in funding.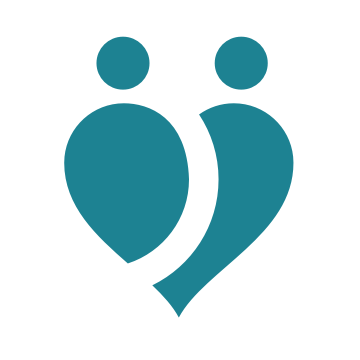 This includes a $94M Series C led by Greenspring Associates, which was recently acquired by StepStone Group, as well as a previously unannounced $55M Series B led by early investors Craft Ventures and Felicis Ventures, and brings the company's total funding to $175M.
The new funding will allow the company to launch Works and grow its headcount, which is expected to double by the end of 2022. 
Trusted is accelerating the roll out of  Works, a comprehensive staffing platform for hospitals to ensure that every shift gets filled in an environment where both demand for healthcare services and the cost of labor are increasing exponentially.
With Works, the company has created a new model for clinical workforce management, empowering employers to create their own on-demand workforce by uniting internal and external labor sources into a single operating system. Works empowers employers with a data-driven approach to staffing, helping hospitals react to fluctuations in demand — driven by both predictable needs like seasonality and population growth, and unpredictable needs like callouts and spikes in acuity and census — while providing administrators with real-time visibility and actionable insights into what was previously a "black box" experience. After the right resource has been identified, Works manages the entire employee lifecycle, from managing the onboarding and credentialing process to monitoring compliance and managing payments.
After closely working with Trusted, Mercy, a top healthcare system in the U.S., is using Works to improve its entire nursing workforce. 
The company is led by CEO Lennie Silwinski.
FinSMEs
18/11/2021