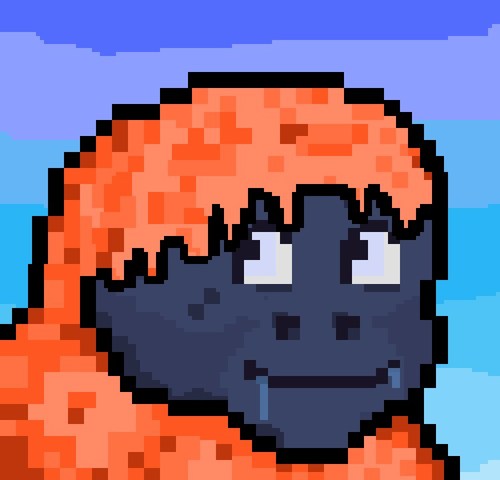 UK-based STEM Genesis has launched a new Cryptocurrency and NFT Investment Fund for Science & Technology.
Led by Dr Jackie Lighten – founder, the vehicle will fund innovation in STEM that tackles global challenges and helps meet the UN's Sustainable Development Goals.
STEM Genesis will offer its first NFTs, called Pixel Pongos, on December 12 this year to celebrate its announcement, which are inspired by the CyberKongz NFT collection.
Owning a Pongo (scientific name for orangutan) allows community building around the STEM Genesis vision for future growth and to develop a crypto-coin to allow people to directly invest in partnered STEM projects, and also gain exclusive rewards. For example, these could be used to offset personal utility bills with a green electricity company, contribute towards the purchase of an electric car, and help to develop or access novel medical therapeutics or net zero carbon products.
STEM Genesis also aims to fund grants for early career researcher and engagement workshops, with a goal of promoting equality, career progression, diversity, education and inclusion in STEM research.
Dr Lighten and his team are building a community who share their vision of using DeFi to improve the world, and they can do so by purchasing a Pixel Pongo NFT and engaging with them on Twitter and their dedicated Discord Server chat room.
The entire vision, road map, and NFT information is found at www.stem-genesis.com.
FinSMEs
30/11/2021