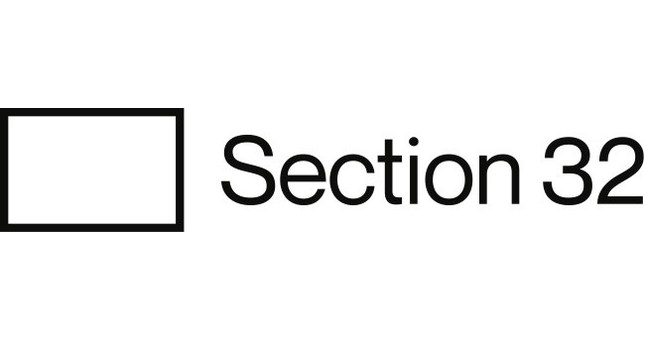 Section 32, a San Diego, CA-based venture capital firm, closing of its fourth fund, raising approximately $740m from returning and new investors.
Investors in Fund 4 include leading philanthropic and non-profit organizations, educational endowments and foundations, and leaders from the technology and healthcare sectors.
Led by Bill Maris, founder, Section 32 invests across the entirety of technology and life sciences. This includes software, cybersecurity, advanced communications and computation, space, climate change related technologies, machine learning, artificial intelligence, biotechnology, therapeutics, advanced diagnostics, precision medicine, genomics and more. The firm has made eight investments from Fund 4 following an initial close of the fund in July 2021.
The closing of Fund 4 brings assets under management for Section 32 to over $1.8B. To-date, Section 32 has made investments in more than 70 companies including Coinbase (Nasdaq: COIN), Crowdstrike (Nasdaq: CRWD), Relay Therapeutics (NASDAQ: RLAY), Thrive Earlier Detection (Acquired by Exact SciencesNASDAQ: EXAS), and Vir Biotechnology (NASDAQ: VIR).
Since its inception in 2017, Section 32 has grown to 16 people, including four managing partners: Bill Maris, Michael Pellini, M.D., Steve Kafka, Ph.D., and Andy Harrison, with offices in San Diego, Silicon Valley and Boston, MA. 
With the closing of Fund 4, Section 32 added Nina Labatt to its team as its chief operating officer and chief financial officer.
FinSMEs
04/11/2021