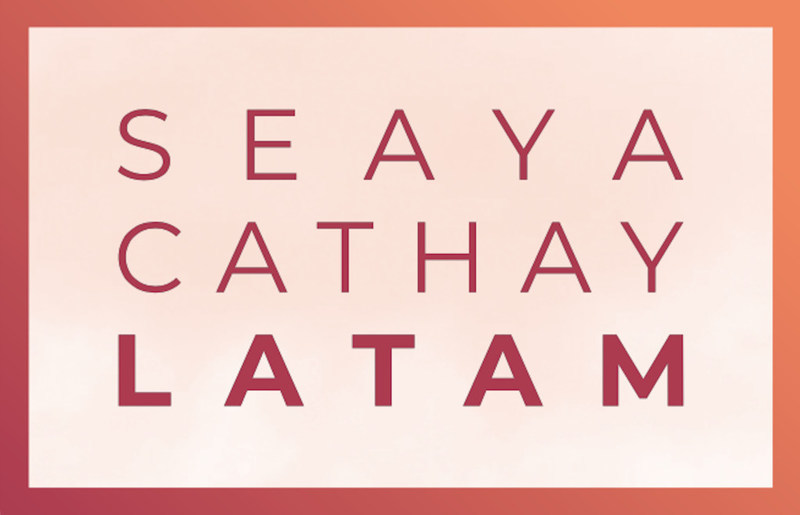 Seaya Ventures and Cathay Innovation held the first close of a $125M multi-sector fund for startups across Latin America.
Based out of Mexico City, the Seaya Cathay Latam Fund invests in transformative technology companies focusing on Series A and B with reserves for follow-on rounds. It also embeds sustainability into the investment cycle to give startups the tools to grow responsibly while maximizing impact. This includes consumer and enterprise startups in fintech and proptech to mobility, healthtech, food, agriculture, cybersecurity and more. In September, the team made its first investment in Chilean fintech Xepelin's $230M round. Other previous investments in the region include Mexico's Kueski and Lana, Brazil's Facily and alt.bank, Colombia's RobinFood and Chile's Fracttal.
The April's formal partnership brought together both firm's expansive investment platforms, combining Seeya's local edge, and Cathay's corporate ecosystem of investors and strategic partners covering Europe, North America, Asia, Africa and Latin America. By combining local expertise with a global platform under a single fund, Latam startups can gain value beyond capital with access to deep, multi-sector insights along with potential corporate partners or customers to fuel business development and activate growth.
The teams have proven track records investing in 17 unicorns and several breakout startups including Glovo, Cabify and Wallbox as well as Chime Bank in the US, Paris-based Ledger and China's Pinduoduo ). Local investments for the Latam fund is Federico Gómez Romero, who brings over 12 years of experience and most recently led Latam activities for seed fintech fund Accion Venture Lab. Previously, he was an investment banker at Lazard before launching several startups and becoming CEO at Credility, an SME lending platform in Argentina.
FinSMEs
23/11/2021