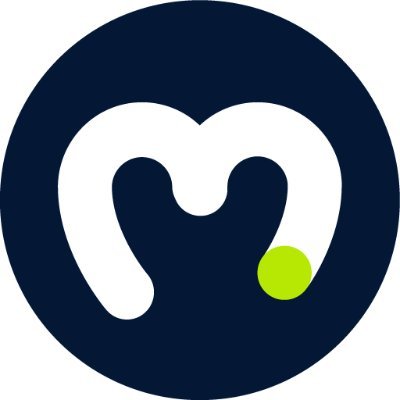 Moralis, a Stockholm, Sweden-based blockchain development platform powering decentralised apps (dApps), raised $13.4m in seed funding.
The round was led by EQT Ventures.
The company intends to use the funds for hiring and continued product development.
Founded in 2020 by Ivan Liljeqvist (CEO) and Filip Martinsson (COO), Moralis provides a complete, end-to-end blockchain application development platform that allows developers and companies to to build Web3 applications, focusing on the front-end while handling the entire back-end. The middleware platform aggregates a long list of services ranging from node management, authentication to real-time and historic transaction indexing. By aggregating multiple services together into a single SDK, Moralis plans to to become a gateway from Web2 to Web3 — empowering the next generation of developers to build scalable and secure dApps. dApps exist and run on a blockchain, or peer-to-peer (P2P) network, of computers used for cryptocurrencies, NFT marketplaces, block explorers, decentralised investment platforms, crypto games, and more.
FinSMEs
01/11/2021