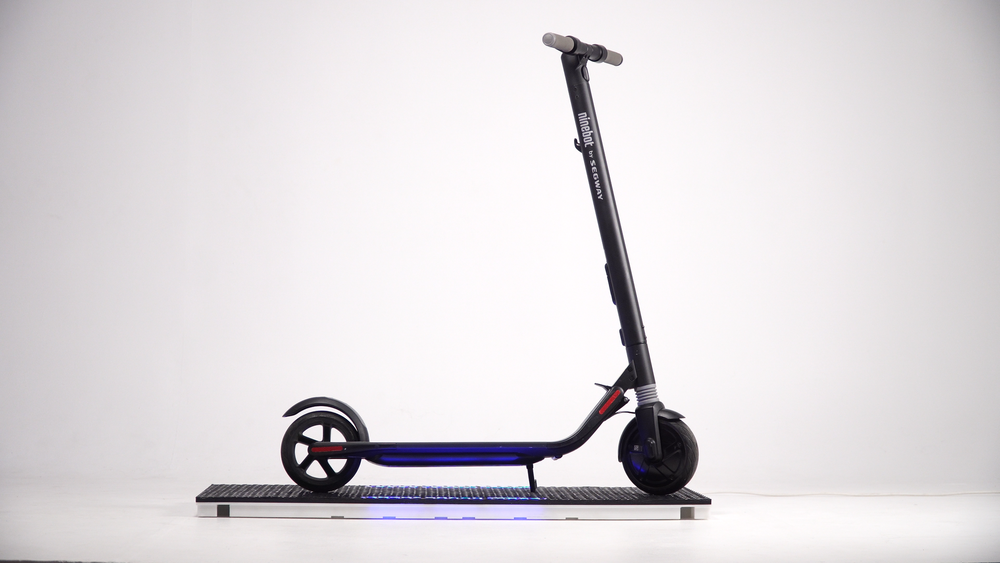 Meredot, a Riga, Latvia – based developer of wireless fueling stations for e-scooters, closed a $350k Seed funding round.
The round was led by Overkill VC, Alexander Krivoruchko and the Ukrainian Investments Platform.
The funds will be used for further development of the product, release of first commercial versions of the product and the first pilots.
Meredot is a mobility B2B infrastructure company for e-scooter operators that offers electric fueling stations to charge e-scooters wirelessly, over-the-air, and help cities resolve efficiency, environmental and safety issues to maximize the benefits of micro-mobility.
The Meredot system has two parts: a wireless Charging Station (Control Panel and Parking Pad) installed at a public place or at a workplace, and an E-Scooter Adapter which is installed seamlessly on your electric scooter. The station can be scaled to fit a variety of e-scooter types and sizes. Wirelessly transmission of energy from the Parking Pad is sent to an e-scooter with either a future native wireless charging system or to e-scooters upgraded with the e-scooter adapter for wireless charging. E-scooter wireless charging adapters are installed by Meredot's dealer or a local certified installer at no cost to e-scooter owners.
In 2019, the company won a 50k EUR grant for its innovative MePower wireless charging technology which is the underlying component the wireless fueling station is based on. Over the last six months, Meredot grew from developing a laboratory prototype to the construction of a commercial version of its wireless charging station for Bird, Lime, Bolt and other e-scooter operators.
FinSMEs
01/11/2021