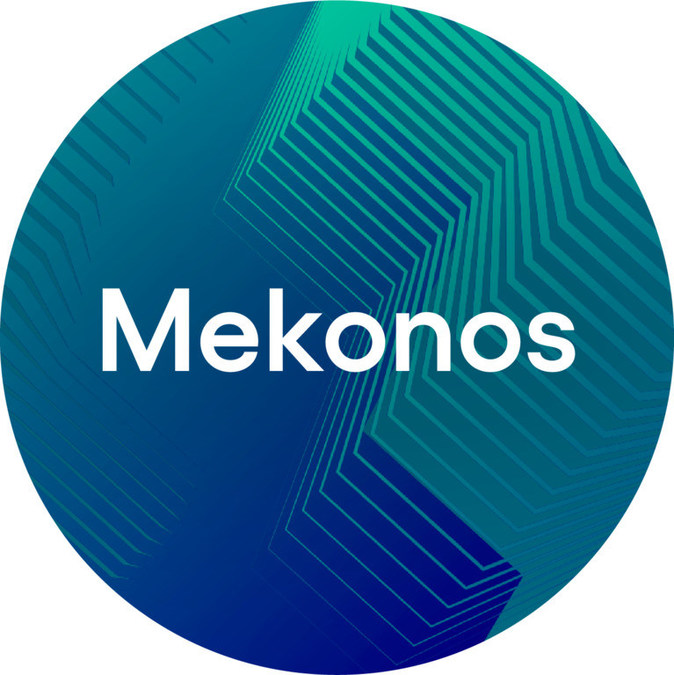 Mekonos, a San Francisco CA-based biotech company transforming synthetic biology and personalized medicine, raised $25M in Series A funding.
The round was led by Reimagined Ventures, Fiscus Ventures, and PEAK6 Strategic Capital, Section 32, Sands Capital, TDK Ventures, Debiopharm, Novartis Pharma AG (dRx Capital) and Elementum Ventures. Neil Tiwari is joining Mekonos' Board of Directors to represent the lead investors.
The company intends to use the funds to accelerate the development of its MEMS, Microfluidics, Biology, and Business Development functions in order to advance its proprietary, integrated system-on-a-chip (SoC) for targeted ex vivo gene engineering, expand commercial partnerships, and acquire talent.
Led by Anil Narasimha, CEO, Mekonos has developed a novel chip technology platform that supports ex-vivo delivery of cell payloads at the single cell level. The platform allows for multi-payload physical delivery – multiplexing – into cells with repeatable and localized dose control for precise and scalable cell engineering. Demonstration pilot projects with top pharmaceutical and research labs taken place and have shown outstanding cell viability and uptake in delivery of CRISPR and other payloads into immune cells, stem cells, and other fragile cell types.
The company is an alum of Berkeley Launch, Berkeley SkyDeck, Creative Destruction Lab, and named a 2018 Fierce 15 startup.
FinSMEs
10/11/2021