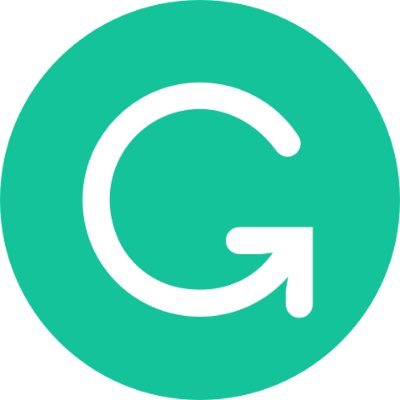 Grammarly, a San Francisco, CA-based company powering effective communication for over 30,000 teams and 30 million people daily, raised over $200m in funding at a $13 Billion valuation.
Backers included from new investors Baillie Gifford and funds and accounts managed by BlackRock, among others.
The company intends to use the funds to accelerate product innovation and team growth.
Founded in 2009 by Brad Hoover, CEO, Grammarly uses a combination of technological approaches and human expertise, to improve lives by improving communication. Its AI-powered suggestions provide feedback on the correctness, clarity, engagement, and delivery of writing, wherever it's happening.
With a new desktop product, the launch of Grammarly for Developers, and strategic partnerships like Grammarly for Samsung Keyboard, Grammarly is poised to bring its real-time communications suggestions to more people across more applications. The company will also continue to advance its NLP and ML technology to deliver personalized communication feedback to users around the globe.
FinSMEs
21/11/2021