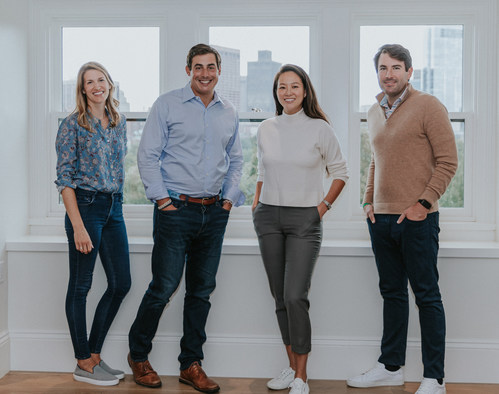 Asymmetric Capital Partners, a Boston, MA-based newly formed venture capital firm, closed its first fund, at $105m.
The firm raised its first fund exclusively from family office and value-additive high net worth individuals, with exclusively private equity, venture capital, and operating backgrounds.
Led by Rob Biederman, Co-Founder, Chairman, and former co-CEO of Catalant Technologies, the new fund will invest primarily in Seed to Series C stage B2B technology companies across four overlapping theses:
the digitization of legacy industries,
next-generation software and business tooling,
marketplaces, and
the future of work, retail, and health care.
The firm intends both to lead rounds and to co-invest alongside other firms, typically writing equity checks from $2M to $10M, as well as partnering with its LPs and others on select larger deals.
Aligned with its orientation toward companies offering the potential for long-term compounding in the private markets, Asymmetric utilizes a network of senior Sales, Marketing, Finance, BD, HR, and IT executives at leading tech companies – referred to as Advisor Partners – to increase its organic sourcing effort and to diligence investment opportunities.
After investment, the firm seeks to play an active role in value creation through strategic advisory and access to its network of founders, operators, advisors, and investment firms.
Since its inception earlier this year, Asymmetric has invested in Canvas, a diversity recruiting platform, Firstbase, a remote work platform, and Clearco, a fintech platform.
The team also include
Partner Sam Clayman, who previously worked as a private equity investor at Sycamore Partners after graduating from Stanford Graduate School of Business, with earlier investment roles at Apax Partners and KKR.
Partner and COO Sarah Unger Biggs, who comes from a similar private markets background at Bain Capital, Long Wharf Capital, and Goldman Sachs. 
Principal Nancy Chou, who joins with operating experience from London-based startup Beamery and previously worked as a private equity investor at Francisco Partners and investment banker in Goldman Sachs' Technology, Media, and Telecom group.