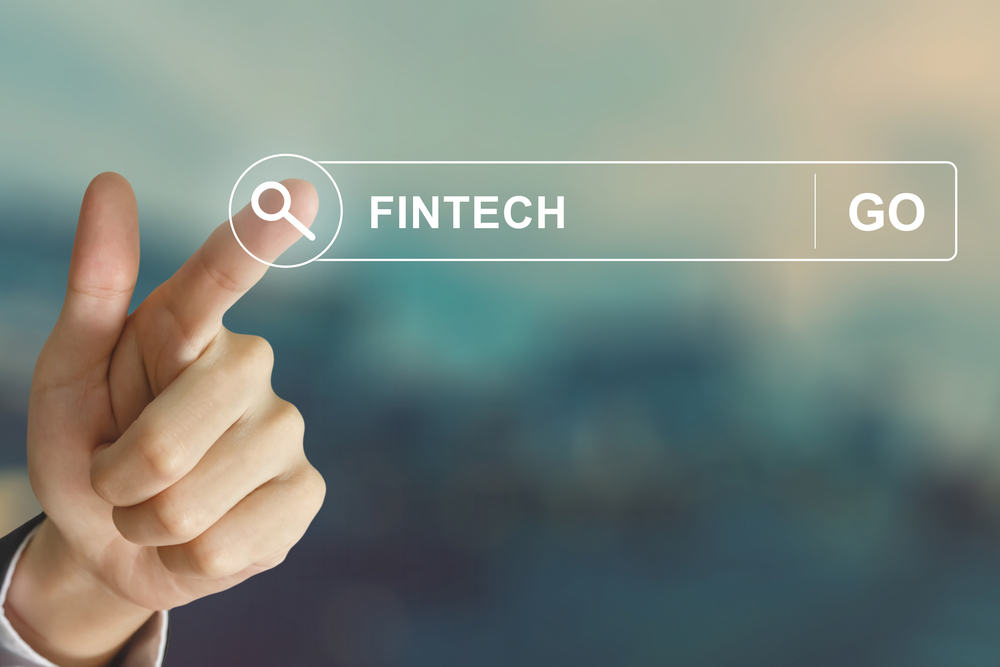 Traditional banks are disappearing from our streets at a rapid rate. ATMs are declining in numbers too, but you shouldn't be worried. Some people seem to think our current situation means we'll eventually be unable to bank.
In truth, a large part of the reason we're seeing these changes is because financial tech companies are revolutionizing the modern world. Here are a few ways it's going to be even easier to have control over your finances in the future.
Saving Money On Commissions
Let's say you wanted to buy shares in Tesla, one of the hottest companies in the world. In the past, you would have to go through a broker. You would end up paying them a commission which would eat into your profits over the years.
Thanks to apps like Robinhood, it's now possible to purchase shares in companies without paying a commission. It's a huge bonus for new investors who want to test out the stock market before they start to take it seriously.
Sending Money Around The World
It used to be extremely hard to send money around the world. It would take lots of time and cost lots in fees. Companies like Transferwise have given people the chance to send money easily at very affordable rates.
Transferwise sends over $5 billion per month at the moment, but it's only one of many similar companies. One of the reasons it's easy to send money is because they've worked hard on an easy-to-use app.
Accepting Credit Card Payments
If we're going to become a cashless society more small companies have to start accepting credit cards. ShopKeep allows anyone with an iPad to start accepting credit card payments and already have over 25,000 customers.
The company deals with almost 300 million transactions every year, which equates to over a billion dollars. If we look even further into the future, we'll all be using our smartphones to make purchases in stores.
Artificial Intelligence Investing
Are you willing to bet your financial future on artificial intelligence? If you invest with companies like Wealthfront, you won't need to do anything. They will use advanced AI to handle your portfolio for you.
Sadly, you can't just invest in anything you want. Wealthfront will invest in companies that eventually hit the stock market, so you won't need to keep checking gems like Foxquilt, a Toronto-based private insurance company that's raised millions in funding.
Getting Into Cryptocurrency
The majority of people still think you must invest in cryptocurrency. If you wait a few years, you'll suddenly become rich overnight. Apps like Coinbase will let you start using cryptocurrency to send and receive money daily.
You'll be able to access the most popular cryptocurrencies, like Bitcoin and Ethereum. Crypto apps are very secure and protected by insurance. You can always hold your portfolio in a digital wallet in case it explodes.
The Future Is On Our Phones All these technologies we've talked about come with s