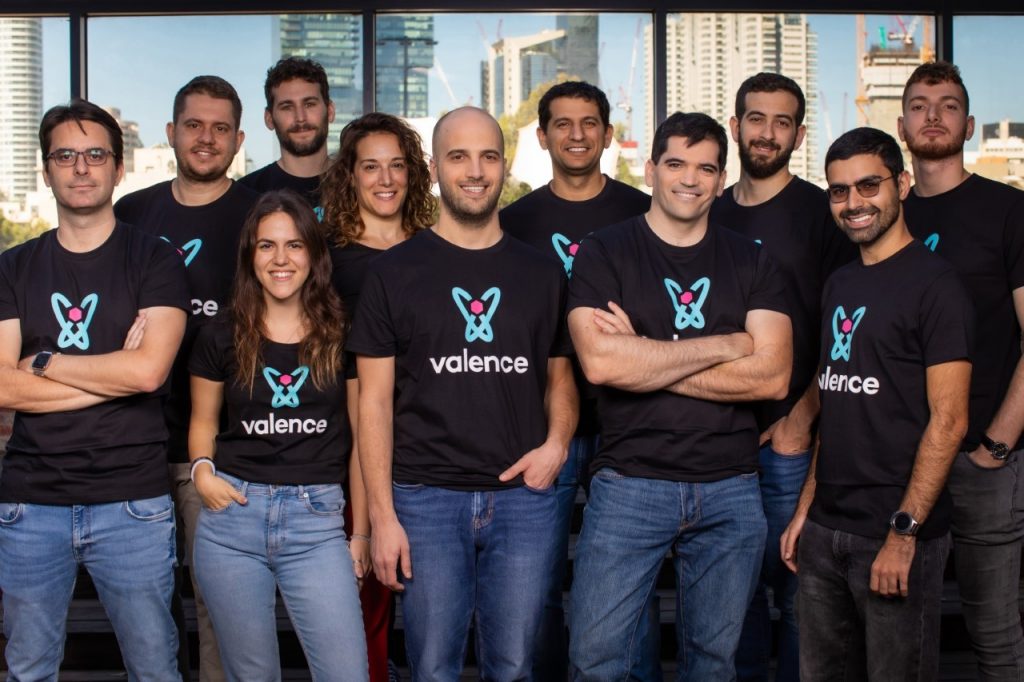 Valence, a Tel Aviv, Israel-based cybersecurity startup, raised $7m in seed funding.
The round was led by YL Ventures with participation from:
Phil Venables, former CISO at Goldman Sachs;
Justin Somaini, CSO at Unity Technologies;
Karl Mattson, former CISO at PennyMac;
Maarten Van Horenbeeck, CISO at Zendesk;
Michael Sutton, former CISO at Zscaler;
Shay Banon, co-founder and CEO at Elastic, and
Benny Schnaider, co-founder and Chairman at Salto.
Founded by experienced cybersecurity professionals and serial entrepreneurs Yoni Shohet, CEO, and Shlomi Matichin, CTO, Valence provides comprehensive visibility into the mesh of business application integrations and automated workflows, while identifying and mitigating associated risks and enforcing policy controls.
The company's platform is already deployed at select global enterprises which were able to reduce their risk surface with actionable insights.
The system delivers immediate, non-intrusive risk surface management, bringing Business Application Mesh connectivity out of the shadows, providing organizations with a visible map of their app-to-app integrations, and spotlighting risky third-party connections. It continuously alerts on anomalous activities and unauthorized data access across the Business Application Mesh. Allowing security teams to be more preemptive regarding risks, the platform applies zero trust principles and enables enforcement of policies, such as least privilege, significantly reducing the risk surface.
FinSMEs
19/10/2021