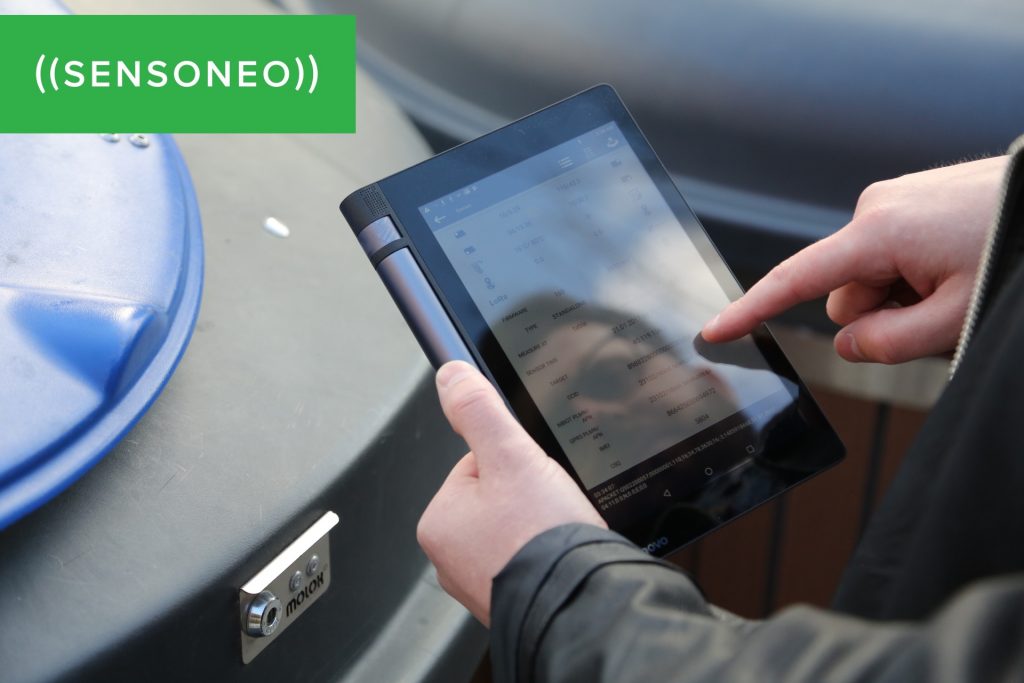 Sensoneo, a Bratislava, Slovakia-based provider of enterprise-grade smart waste management solutions, raises €2M in funding.
The investment was made by EIC Fund and Venture to Future Fund, a joint initiative of EIB, the Ministry of Finance of the Slovak Republic, and the Slovak Investment Holding.
The company intends to use the funds to further accelerate the expansion of operations and its business reach.
Led by Martin Basila, CEO, and Co-Founder, Sensoneo is a global enterprise-grade smart waste management solution provider that enables cities and businesses to manage their waste, lower their environmental footprint and improve the quality of services. The solution combines in-house produced Smart Sensors that monitor waste in real-time with advanced tracking and monitoring equipment and sophisticated software providing digital transformation and data-driven decision making which results in transparent waste streams, optimization of waste collection routes, frequencies, and vehicle loads, and the introduction of incentive programs dedicated to decreasing waste production. The company also develops and provides customized solutions that digitalize, optimize, and automate the complex logistics of post-consumer recycling and processing of different waste streams.
The solution is now used in projects in over 60 countries worldwide.
The company is headquartered in Bratislava, Slovakia, and in March 2021 opened a JV branch in Arizona, USA.
FinSMEs
21/10/2021