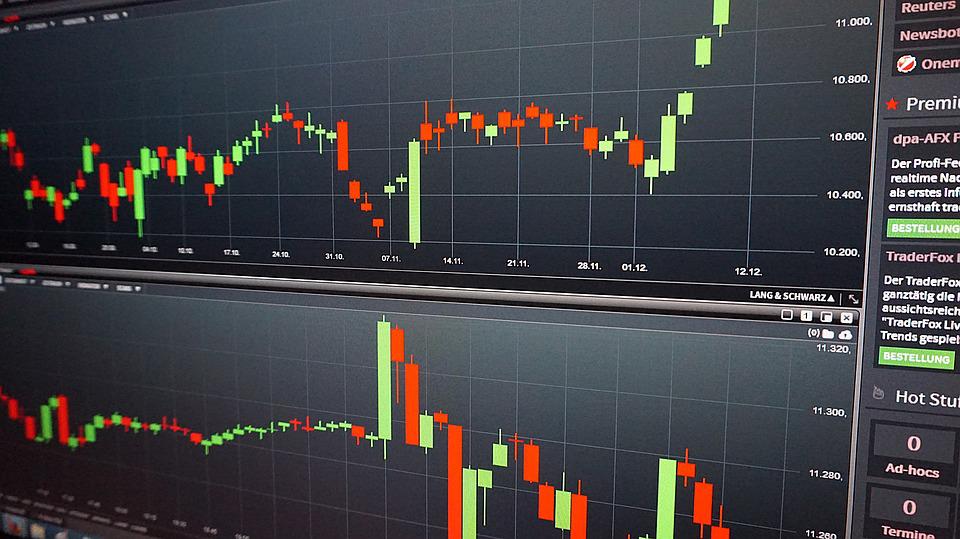 Financial trading has been progressing rapidly as more tools come into the markets to satisfy the need of traders.
Due to the advancements in the internet and communication sector, an investor can trade from the comfort of their home and analyze the markets at the same time. The new technologies allow a retail trader to get the same benefits as an institutional investor and be more profitable in their trading. Xtrade CFD Trading is a key choice for many traders for online trading.
Methods to Trade Online
There are multiple ways in which investors can do online trading. Some of them are as follows:
Mobile. One of the well-known methods of the last decade includes using your smartphone for trading purposes. Brokers provide their apps on cell phones and tablets, which traders can use to place their buy and sell orders.
Laptops and desktops. Desktop computers were a common means to trade the market previously. Laptops came recently and allowed traders to carry their trading on the mobile level. Some traders access online trading quickly through Webtrader App.
For all the online trading methods, an internet connection is necessary with sound speed. This can help maintain low latency on trades and reduce slippages.
Characteristics of Online Trading
Trading online requires traders to be wary of their mindset at all costs. Having access to your trades 24/7 means that it can be hard to take your mind off the screen. This can affect the consistency of an investor. Let us observe a few characteristics of online trading.
Hardware
The trading hardware used to access the platform should be qualified enough to handle all the load. Traders can get in trouble if their computer or mobile trading hardware gets stuck in the middle of an important session.
Access to multiple instruments
Online trading allows brokers to connect to multiple exchanges and offer various instruments for traders. They can also have the least spreads and commissions. Traders are able to employ HFT models onto their platforms and enjoy the benefits of scalping.
Timing
It becomes possible to trade the markets till the last second of its closing. Traders can open positions and close them for the weekends in forex or closing hour in the stock market.
How does online trading work?
Previously traders would have to visit their designated exchange or call their broker to place their trades. Now with the introduction of the internet, a trader places his order through the trading software, which gets delivered to the brokerage. The broker finds out an equivalent counterparty and makes the deal between both investors. Companies have access to deep liquidity pools such as banks and institutions to carry out the executions from their clients.
Benefits of Online Trading
We can list a few benefits of online trading as follows:
Access to markets. As mentioned before, traders have access to all kinds of markets under a single platform.
Capital. Online access to trading, especially CFDs, allows traders to invest with meager cash. There is also a high amount of leverage available for those who like taking risks.
Side income. Traders can adopt online trading with their regular jobs as they do not have to visit a particular exchange that is time-consuming. With a simple smartphone in hand, it is possible to start trading
Work. Online trading is like a business. Traders do not have to follow specific work hours. They can make their schedule or strategy as per desire and trade accordingly. For example, an investor with a busy schedule can opt for swing trading that does not require sitting in front of the screen constantly.
Online trading does bring a lot of benefits for retail traders. However, it is always advised that traders should have a sound strategy for trading with proper risk management and mindset to stay consistent for the long term.