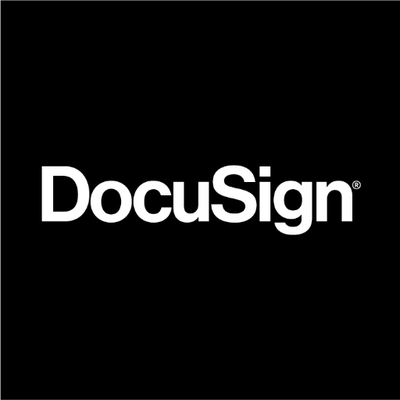 DocuSign (NASDAQ: DOCU) has launched DocuSign Ventures, a new corporate venture arm dedicated to growing an ecosystem of entrepreneurs and startups working across its ecosystem of solutions.
DocuSign Ventures focuses on co-investing in and partnering with companies raising early stage funding to innovate around the agreement process as well as help its customers identify and integrate new solutions. This includes technologies that facilitate pre-agreement work and negotiation, in addition to the logistics and workflows that may result after an agreement is signed.
DocuSign Ventures is interested in a diverse range of innovative technologies being used to transform how agreements are created, executed, and managed including:
Agreement process automation and workflows
AI and smart contract technology
Identity verification and management
Digital payment platforms
Legal and compliance automation technologies
Vertical solutions in areas such as mortgage and lending
DocuSign Ventures reinforces the company's existing strategic investments and partnership efforts across the startup ecosystem, which include investments in BlackBoiler, DataGrail, Pactum, and Snapdocs, and a recent investment in The LegalTech Fund, an early stage fund focused on backing companies that are transforming the world of law.
In addition, DocuSign Ventures made investments in and subsequently acquired Seal Software and Clause. These relationships have led to enhancements to the DocuSign Agreement Cloud platform including AI-powered contract analytics and smart agreement capabilities.
FinSMEs
14/10/2021