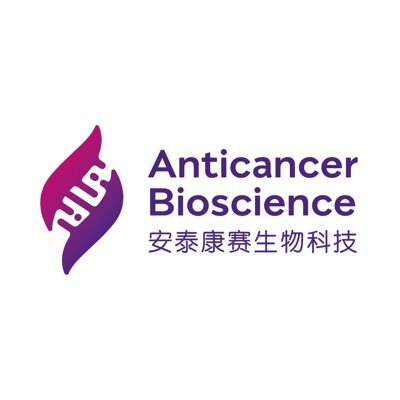 Anticancer Bioscience, a Chengdu, China-based developer of synthetic lethal approaches to precision oncology, secured an additional CNY 68.4m (~USD 10.6m) in seed extension financing.
The round was led by Three Rivers Capital, who joined existing private Chinese investors. The total raised in the seed round is now over USD31m (around CNY 200m).
The proceeds will be mainly used to accelerate the preclinical development of the company's two most advanced programs, MYC-synthetic lethal and contact inhibition restoration. The funds will also be used to optimize lead compounds for polyploidy-synthetic lethal therapy and to identify additional lead compounds for its contact inhibition restoration approach to combatting cancer.
Led by Dun Yang PhD, Founder, President, and CEO, Anticancer Bioscience is an international private company, commercializing discoveries emerging from cancer research at the J. Michael Bishop Institute of Cancer Research. With pioneers in synthetic lethal approaches to precision oncology and experts in MYC biology and cell division, ACB was founded in 2016 in Chengdu, China. ACB is based on over 20 years of collaborative research between founder Dr. Dun Yang and his Nobel laureate mentor Dr. J. Michael Bishop. It has raised CNY200m (~USD31m) and has ~50 employees in Chengdu, China, Hyderabad, India, Sydney, Australia, St Andrews, UK, and San Francisco, USA.
FinSMEs
18/10/2021