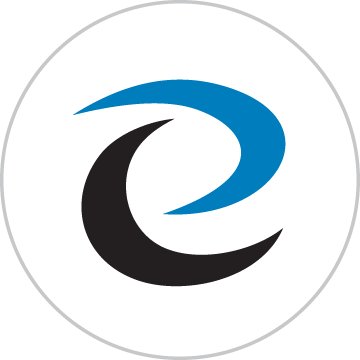 TrueCommerce, a Pittsburgh, PA-based global cloud provider of supply chain and trading partner connectivity, integration, and omnichannel solutions, acquired DiCentral, a Houston, Texas-based global B2B and API solutions provider.
The amount of the deal was not disclosed.
The acquisition enables TrueCommerce to accelerate the growth of its global network, deepen its solutions portfolio, and expand its global geographic presence.
Founded in 2000, DiCentral is a global provider of cloud-based business-to-business and application integration solutions and a global team of specialized experts to integrate and leverage data across multiple cloud and on-premises systems and applications. It uses a vast library of integrations with ERPs and other applications to exchange transactional data with trading partners worldwide to maximize ROI while maintaining existing data infrastructure. DiCentral's services and solutions are used by many Fortune 1000 companies, processing over $200 billion in transactions for over 30,000 organizations worldwide. The company has 11 offices worldwide, supporting customers in more than 35 countries.
DiCentral adds 30,000 connections to TrueCommerce's Global Commerce Network, plus nearly 5,000 customers from a diverse base. The combined TrueCommerce network now expands to 160,000 connections and nearly 18,000 customers.
TrueCommerce provides a platform to connect a business across the supply chain, integrating everything from EDI, to inventory management, to fulfillment, to digital storefronts and marketplaces. The TrueCommerce Global Commerce Network can connect businesses to over 130,000 retailers, distributors, and logistics service providers.
Thuy Mai, CEO, DiCentral, will become a member of the TrueCommerce executive leadership team, serving as Co-Chief Strategy Officer. Todd Johnson will serve as the new CEO of DiCentral in addition to his current role as President and COO of TrueCommerce. John Fay will continue to serve as CEO of the combined company.
TrueCommerce was acquired by WCAS in November 2020 from Accel-KKR (AKKR). AKKR remains a minority shareholder of TrueCommerce.
FinSMEs
14/09/2021