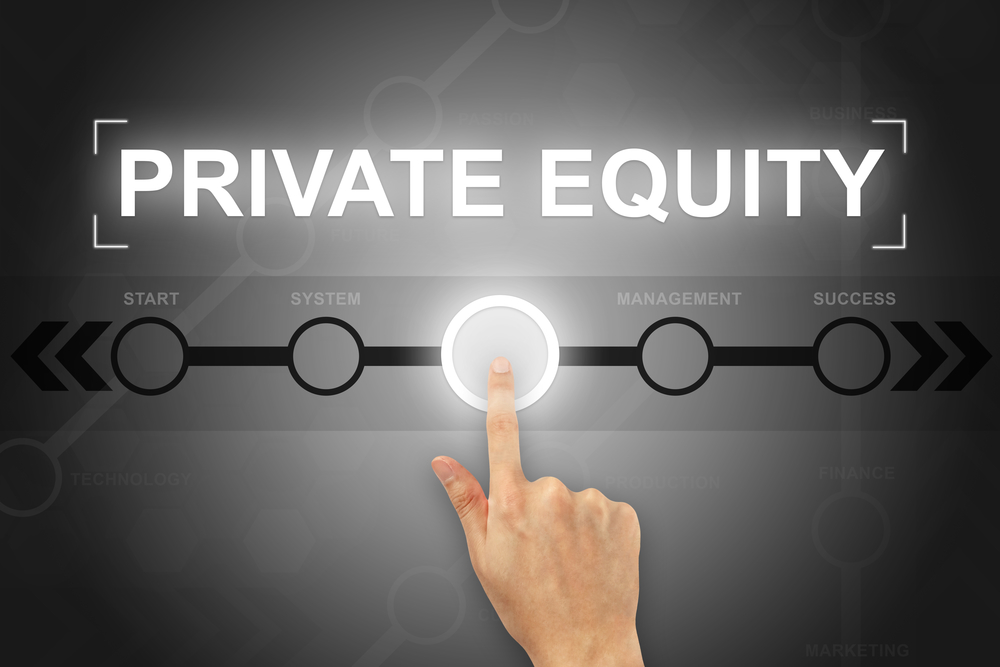 Trinity Hunt Partners, a Dallas, TX-based growth-oriented middle-market private equity firm, closed Trinity Hunt Partners VI, at $460m.
Investors include a diverse group of insurance companies, pension funds, endowments and foundations, consultants, fund of funds, family offices, and high-net-worth individuals.
Fund VI will continue to deploy the firm's thematic investment strategy, focused on partnering with small-cap companies in business, healthcare, and consumer services subsectors where there is an opportunity to drive transformational growth.
Co-founded by Senior Partners Pete Stein and Dan Dross and led by Blake Apel, who was recently promoted to Managing Partner, Trinity Hunt Partners is a private equity firm with over $775m of committed investor capital. The firm employs a research-driven investment process to identify leading businesses in attractive services sectors. Its investment team's 115+ years of combined private equity experience combined with proven value creation toolkit positions Trinity to collaboratively partner with management teams to drive long-term value.
FinSMEs
03/09/2021