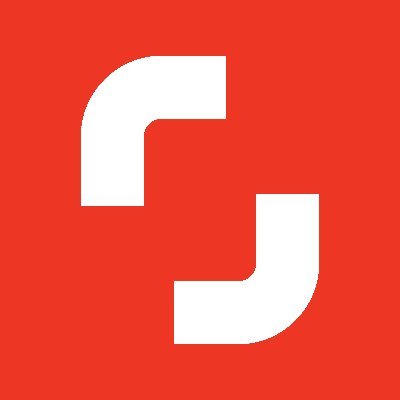 Shutterstock, Inc. (NYSE: SSTK), a New York City-based global creative platform offering full-service solutions, content, and applications for brands, businesses and media companies, acquired PicMonkey, a Seattle, WA-based online graphic design and image editing platform.
Spectrum Equity was the the seller in the deal. The transaction, which consists of $110m of cash paid at closing, is expected to contribute approximately 3% to Shutterstock's annual revenues and to add more than 200,000 new subscribers. The deal builds upon Shutterstock's strategy to expand its offering to small businesses, by providing additional tools to non-professionals for elevating their visual content across a variety of platforms.
PicMonkey provides an online graphic design and image editing platform that enables creators of any skill level to design visual assets — from presentations, advertisements and logos, to business cards and banners, for use cases, including digital marketing, advertising, and social media posts.
Founded in 2012, the company has created a platform that allows creators to access thousands of templates, graphics and fonts, with tips and tutorials for producing visual designs with an editorial look and feel for a diverse array of channels.
Led by Stan Pavlovsky, Chief Executive Officer, Shutterstock provides a comprehensive collection that includes high-quality licensed photographs, vectors, illustrations, videos, 3D models and music. Working with its growing community of over 1.8 million contributors, the company adds hundreds of thousands of images each week, and currently has more than 380 million images and more than 22 million video clips available.
Shutterstock has offices around the world and customers in more than 150 countries. The company also owns Offset, a high-end image collection; Shutterstock Studios, an end-to-end custom creative shop; PremiumBeat, a curated royalty-free music library; Shutterstock Editorial, a premier source of editorial images and videos for the world's media; TurboSquid, a 3D content marketplace; Amper Music, an AI-driven music platform; and Bigstock, a value-oriented stock media offering.
FinSMEs
08/09/2021