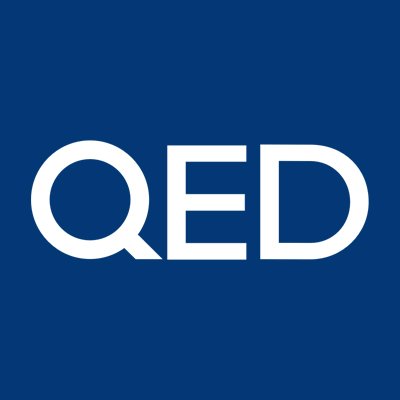 QED Investors, an Alexandria, Va.-based global fintech venture capital firm, closed its seventh fund, with capital commitments of $1.05 billion.
Fund VII is comprised of a $550 million early stage fund and a $500 million growth-stage fund. These funds will allow QED Investors to continue to invest in fintech companies primarily in the U.S., the U.K., Latin America and Southeast Asia.
Founded in 2007 by Nigel Morris and Frank Rotman, QED is a QED Investors is a global venture capital firm focused on investing in early stage, disruptive financial services companies in the U.S., U.K., Latin America and Southeast Asia.
QED works side-by-side with CEOs and founders, applying a hypothesis-driven approach that identifies investment opportunities that are well-positioned in the marketplace.
The firm has invested in more than 150 companies – including 20 unicorns – and has more than $3 billion under management. Notable investments include Avant, AvidXchange, ClearScore, Current, Creditas, Credit Karma, GreenSky, Klarna, Konfio, Loft, Mission Lane, Nubank, QuintoAndar, Remitly and SoFi.
FinSMEs
17/09/2021