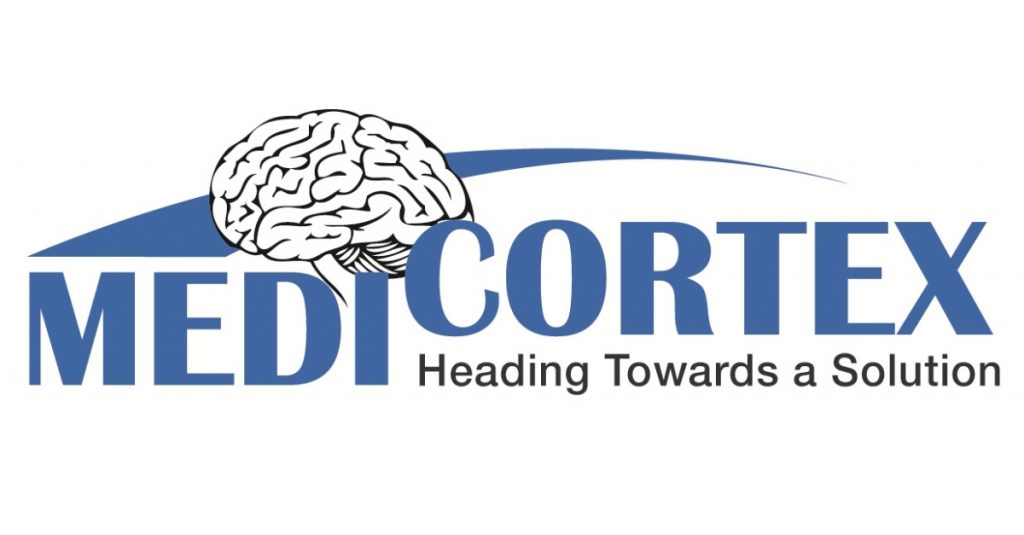 Medicortex Finland Oy, a Turku, Finland-based biotechnology company developing diagnostic tests for brain injury, closed a pre-IPO share issue round of half million euro.
Existing shareholders and new investors participated in the round.
The capital will allow the company to proceed to the next phase in the process of Initial Public Offering (IPO) expected to take place in 2022, in parallel to the development of its lead product candidate.
Led by Adrian Harel CEO, Medicortex Finland Oy is a biotechnology company dedicated to improving the diagnostics and treatment of Traumatic Brain Injury (TBI). The company's current focus is to develop biomarker diagnostics to evaluate mild TBI and concussion. Its first generation product, ProbTBITM, is a disposable strip test for rapid detection of concussion from urine or saliva, both for professional and lay use.
Göteborg Corporate Finance (GCF) acted as financial advisor to Medicortex during the pre-IPO and has also been appointed as financial advisor for the upcoming IPO and dual listing at Nasdaq First North Helsinki and Stockholm.
FinSMEs
29/09/2021