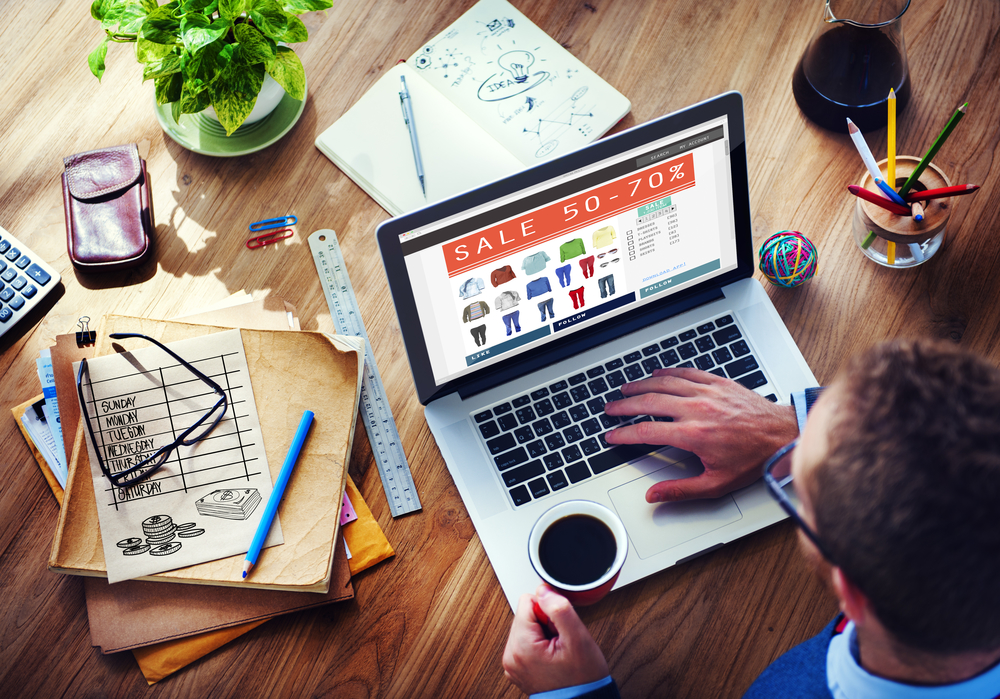 Many entrepreneurs treat loyalty programs as something complicated and expensive. This is not the case. A small business is quite capable of implementing a full-fledged loyalty program and attracting customers. Read our article on how to do this.
According to the Pareto principle, 20% of customers bring 80% of the profits. And these are regular customers. Increasing their number is one of the important tasks of any business, especially in times of crisis. To this end, organizations often use various loyalty programs, offering bonuses, discounts, and other benefits.
1. Choosing a format
First of all, we have to choose the format of our loyalty program. There are two types of such programs: discount and bonus. Discount programs provide a discount expressed as a percentage. In bonus programs, customers receive virtual points (bonuses), which can be exchanged for a gift or the same discount. Bonus programs are a little more difficult to implement, but they are more flexible and easier to end early if there is no result.
Also, all loyalty programs can be divided into cumulative and fixed. In cumulative ones, the amount of discount (bonuses) increases along with the number of purchases. Fixed ones assume a constant amount of discount. Cumulative is preferable but more complicated because we have to solve the problem of identifying the client and accounting for his purchases.
2. Implementing a loyalty program
The most often used is the issuance of discount or bonus cards. Cards can be magnetic or barcode. In addition to the cards themselves, you need equipment to read them: a magnetic card scanner or a barcode scanner. The scanner is connected to a computer with specialized software installed. The cost should be added to the price of a specialist to configure the system.
Advantages of plastic cards: automation of customer identification process and bonus accrual, storage of customer information in a convenient form. If the average check is small or the flow of customers is large, it is the best option.
The next way to identify a client is by some unique code. For example, a phone number or the last name. In this case, the seller manually searches the database for the customer and charges him bonuses (or makes a discount). The database itself can be stored in different formats. In the simplest version is Excel. A plus is the minimum startup costs, and the main disadvantage is the seller's time.
Such a system is convenient for the client, who does not need to carry a card. As a consequence, discounts and bonuses will be used more often. To avoid causing resentment to your salespeople, you can give them some kind of bonus. You can add a small amount to their salary and even make it easier for them to get it, thanks to the paystub generator with logo.
3. Increasing the program's effectiveness
The goal of the loyalty program is not to thank you for your purchase but to encourage entrepreneurs to make a new one. Therefore, program participants should be reminded periodically about the store, bonuses, and discounts. When registering a customer to the program, you need to find out his phone number and email address and get consent to receive informational materials. Modern newsletter services will help you keep customers up to date on the latest arrivals, promotions, and other news.
All good things must come to an end. You can limit the duration of the loyalty program right away, for example, to a year. By placing a time limit on discounts and bonuses, you accomplish two things at once. Firstly, you reduce the cost of the program. Secondly, the lack of time may encourage people to make additional purchases in order to have time to use the accumulated bonuses. However, some people may be discouraged by such restrictions.