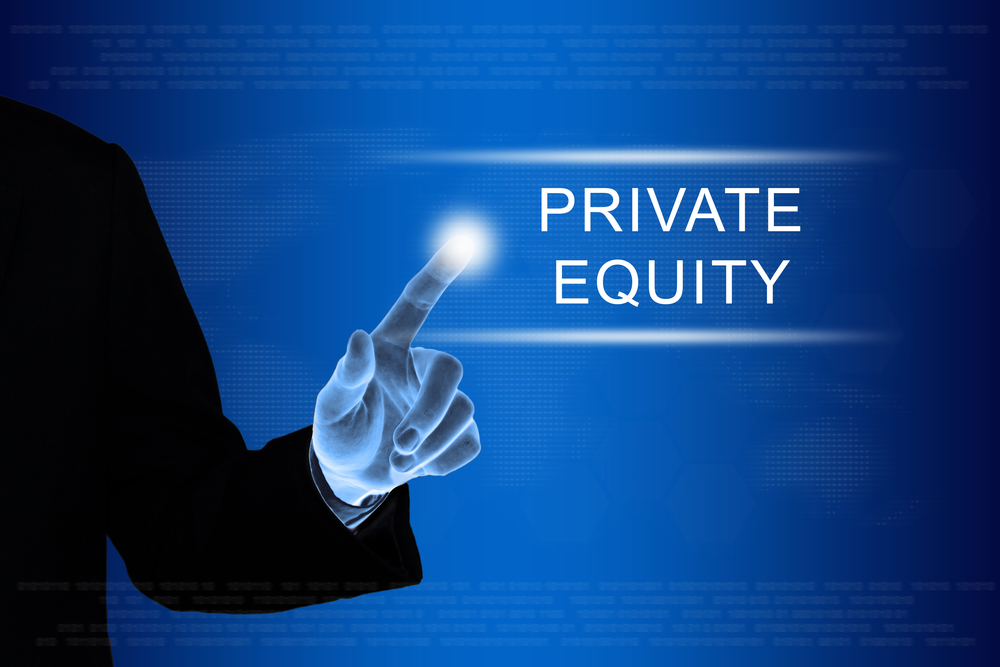 Falfurrias Capital Partners, a Charlotte, N.C.-based private equity firm, closed its lower middle-market private equity fund, Falfurrias Capital Partners V, at $850m.
Founded in 2006 by Hugh McColl Jr., former chairman and CEO of Bank of America, Marc Oken, former CFO of Bank of America, and Managing Partner Ed McMahan, the firm will invest the proceeds from the fund in growth-oriented, lower middle-market businesses, leveraging the firm's network of industry relationships, operational expertise, and proprietary investment approach.
In total, FCP has approximately $1.9 billion under management. The firm's prior flagship vehicle, Fund IV, totaled $500m and was raised in 2019. 
In the last year, Falfurrias Capital Partners announced investments in:
H Code, a large multicultural digital media agency in the U.S.;
Chargeback Gurus, a global leader in providing chargeback prevention and recovery services for eCommerce and Card Not Present transactions;
Training the Street, a provider of educational resources for financial professionals;
Carolina Foods, a manufacturer of sweet baked goods;
Crosslake, a technology services provider that performs technical due diligence and value creation services for private equity firms; and
Ballast Research, a business intelligence platform supporting reputation management initiatives for Fortune 500 customers. 
FinSMEs
07/09/2021